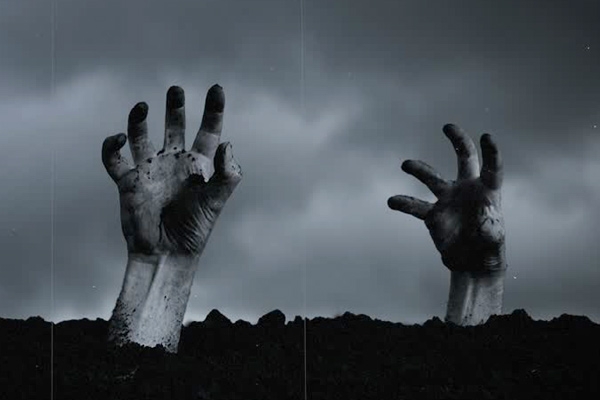 A farm of bodies where researchers can study how corpses decompose will open in the Tampa Bay area next week with the burial of four donated bodies.
Officials broke the ground on Friday at the Adam Kennedy Forensics Field, which is a five-acre patch of land north of Tampa.
This is the seventh such facility in the country and the first in Florida. The first and most famous body farm in the country is at the University of Tennessee in Knoxville.
State officials hope their farm should be first used by detectives and forensic anthropologists at the nearby University of South Florida.
"Our forensic crime scene investigators will get premium training as a result of this," said former Pasco County Sheriff Bob White. "This will enhance our training tenfold."
A forensic anthropologist at USF, Dr. Erin Kimmerle, said that by studying how bodies react in Florida's sweltering humidity more breakthroughs can be made in real-life-cases.
Bodies are obtained by donation. The first four bodies will be buried next week and in January next year, researchers will hold a course for detectives on exhumation. Later, other bodies will be exposed to water and will be buried during different seasons. After the study the skeletons will be cleaned and preserved and made available for future research.
"The legacy of the donations, it is forever," said Kimmerle.
Already 30 people have completed the paperwork to donate their bodies to the farm when they die. If someone dies within 200 miles of the facility, researchers will pick up the body at no cost. Beyond that range people have to pay for their own body to be transported to the facility.
The Florida Legislature has allotted $4.3 million for the facility in this year's budget, but it is unclear whether Governor Rick Scott will approve the budget.
The field will be named after 46-year-old Adam Kennedy, who died in a car wreck in January. His widow Abigail Kennedy said that her husband always wanted to donate his body to science.
"There's so much bittersweet in all of this. Adam wanted to continue teaching after his death," she said. "It would be my last gift to education, he'd say. This couldn't be more perfect."
AMandeep