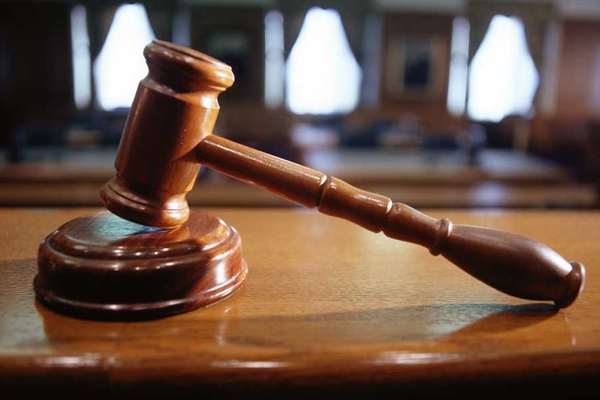 The Florida Supreme Court has ordered a new sentence hearing for a man convicted in the South Florida girl's murder, five-year-old girl body was found in the South Florida canal.
In the last week, the high court Justices vacated the death sentence of Harrel Braddy, who was found guilty of murdering Quatisha Maycock in the November 1998.
The Miami-Dade County case involved Braddy kidnapping the girl and her mother, Shandelle Maycock, who was an acquaintance of Braddy. Braddy drove to a remote area where he choked Shandelle Maycock into unconsciousness.
More than two days later, fishermen found the body of Quatisha Maycock floating in a canal along the Alligator Alley.
A medical examiner said the child died of blunt-force trauma to her head. Her arm had been bitten off by an alligator after she died, and there was evidence that she suffered alligator bites to her arm and head while still alive, though she likely was not conscious at the time, according to the medical examiner's testimony recounted in the Supreme Court case.
In the year 2007, a jury found Braddy guilty of first-degree murder, attempted first-degree murder, two counts of kidnapping and other charges. It also voted 11-1 to recommend the death penalty in the murder.
In their decision, the Supreme Court upheld the conviction but said that Braddy should receive a new sentencing hearing because of a 2016 U.S. Supreme Court ruling in a case known as Hurst vs. Florida and a subsequent Florida Supreme Court decision.
The U.S. Supreme Court ruling found Florida's death-penalty sentencing system was unconstitutional because it gave too much authority to judges, instead of juries. The subsequent Florida Supreme Court ruling said that juries must unanimously agree on critical findings before judges can impose death sentences and must unanimously recommend the death penalty.
Canadian Soccer Star Cyle Larin Arrested In Florida
Mrudula Duddempudi.