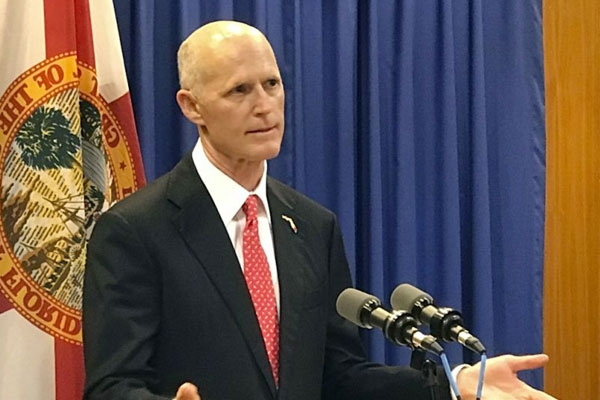 A tax package has been issued by the state of Florida which introduces the sales and use tax exemption for the new data center properties, as well as the equipment and electricity which the centers use.
Currently, such tax exemptions are applied only by four states to the data center electricity.
In order to qualify for the exemption, the centers must have the total power capacity of at least 15MW, and the center owners or the tenants must make the cumulative capital investment of at least $150 million. In addition to this, each and every tenant must have at least 1MW of the dedicated power capacity for their own operations. Each of these requirements must be satisfied no later than 5 years after the commencement of construction.

To receive a tax exemption, data center developers must apply to Florida's Department of Revenue (DOR) for a temporary exemption certificate and provide information on the scale of the facility. They will also have to submit to periodic reviews by DOR to assure continued qualification.
Similar legislation failed to pass in 2016, but a small team of data center specialists worked with the local government to raise awareness of the benefits that data center projects could bring to local communities.
This team included Crystal Stiles, economic development lead at Florida Power & Light, Todd Weller, founder of technology consultancy CyberXperts, and Lee Kestler, former DuPont Fabros executive, now a consultant at Kopeland Ventures.
"In 2017, we were brought on board to try and expand the level of understanding for legislators on the benefits that other areas of the country have realized by encouraging large scale data center campuses to develop in their region," Kestler told to DCD.
We have to note that the new tax exemptions on electricity apply to the critical IT load and do not include power spent on cooling, lighting and other functions of the facility.
Indian-Origin Pays $750,000 To Be Acquitted From Fraud
Mrudula Duddempudi.