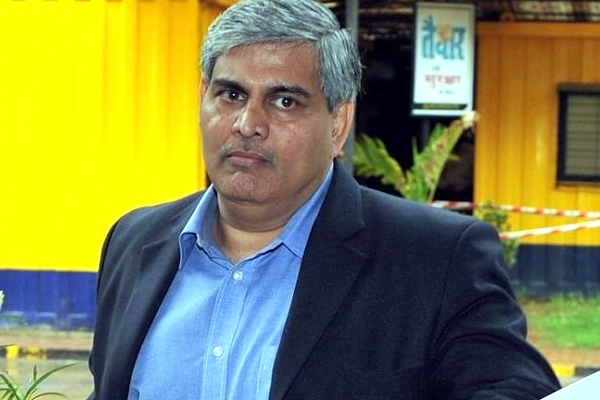 Shashank Manohar has resigned as the President of BCCI and Chairman of ICC, with immediate effect, marking the shortest-ever tenure by a BCCI President. Mr Manohar took over the position in September 2015, following the demise of Jagmohan Dalmiya. The 59-year old senior lawyer served as the President of BCCI from 2008 to 2011. N Srinivasan replaced him, then.
According to media reports, the move from Manohar comes in the anticipation of him being re-nominated as ICC chief, for which the deadline is 23 May 2016. The BCCI will have to propose Mr. Manohar as its ICC presidential candidate.
Manohar said in a letter addressed to the BCCI secretary, Anurag Thakur, that, "I hereby tender my resignation with immediate effect from the post of President of Board of Control for Cricket in India. I also resign with immediate effect as the representative of BCCI on the International Cricket Council, as also the Asian Cricket Council on which I was nominated by the General Body of BCCI. I thank all my colleagues and the staff for their support and cooperation during my tenure. I wish all of you all the very best in taking the cause of Cricket to greater heights."
The front runners to occupy the vacant position is Rajeev Shukla, IPL chairman, and Anurag Thakur,BCCI secretary. Others who are in contention for the post are former treasurer Ajay Shirke and vice-president G Gangaraju.
The International Cricket Council (ICC) has appointed India's Shashank Manohar as its first independent chairman. "The ultimate objective is to grow our sport and engage a whole new generation of fans," he said.
- Sumana