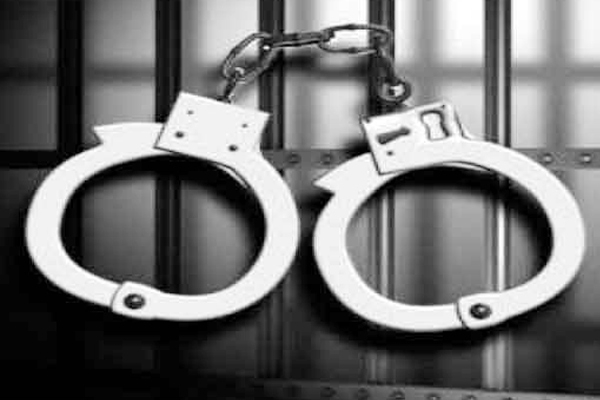 Kanchanbagh police, Hyderabad have arrested an Australia based NRI along with his mother on Monday (March 13th) for allegedly forcing his wife to indulge in an unnatural sex with him.
According to the police complaint, he allegedly allowed his friend to rape his 21-year-old wife recently.
Police said, that Mohammed Salimuddin married his wife last year and then left for Australia to pursue post-graduation. Salimuddin use to ask her to get nude and have an online video chat with him. He also asked her to send him nude videos. Being forced, with no other option left, the victim shared her videos with Salim, who in turn would show them to his friends in Australia, police said.
Last month on 13th, Salimuddin returned to India and since then he has forced his wife to indulge in an inappropriate sex with him.
A few days ago, Salimuddin brought his friend Chand, a local resident of Hafeez Baba Nagar, to his home. Salimuddin's wife was given sleeping pills and then Salimuddin started to get intimate with her. But she was shocked, when she discovered someone else was in the room and it turned out to be Chand.
"The victim fell asleep and Salimuddin allowed his friend Chand to rape her. The victim realized what happened the next morning and complained to us," deputy commissioner of police (South Zone) V Satyanarayana said.
The Kanchanbagh police department has arrested Salimuddin on Monday, based on the victim's four-page complaint.
Arun Jaitely appointed as Defence Minister
AMandeep