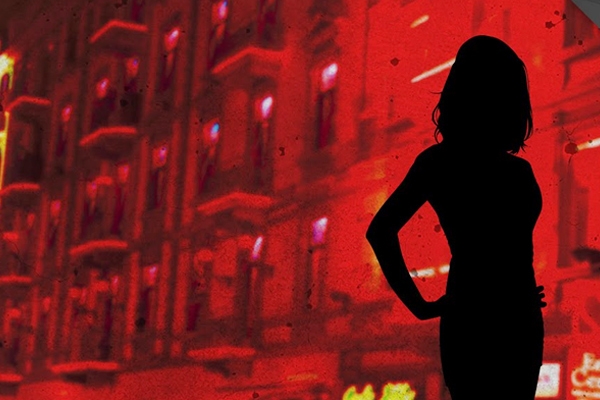 In a prostitution sting, a woman named Sun Hee Nmn Gribat aged 70, was arrested. Case was filed against her, on the charges of prostitution and unlicensed health practices.
As per Jacksonville Sheriff's Office, Sun Hee Nmn Gribat was arrested on Wednesday during a prostitution sting targeting a massage business.
She faces charges on the basis of prostitution and unlicensed health care professional practices.
As per the investigators, she was operating the crime inside the Jax Therapy on Bowen Road.
An undercover officer paid Gribat $70 for a massage, as she offered to perform a sex act for additional $60,  the officer took her into custody.
Sushma Swaraj asks reports of an Indian sentenced to jail in Saudi
As asked by the News4Jax, an employee at the therapy office said, "I don't know. Something happened yesterday, so somebody called and I came here. I don't know what happened today."
After a few moments of saying she didn't know what happened, the employee, who did not disclose her name, changed her story.
"She tell me….so I know what happened. But, I'm not here yesterday", the employee said. "I only come this morning. I help the owner."
Business is owned by two people, one of the owner was not available because of medical issues, the employee said. She refused, as News4Jax asked her to call the other owner.
Gribat's name does not show up on the state board of massage therapy, the police said.
Gribat was jailed in Duval Country Jail and was released at about 4 p.m. on Wednesday after posting $4000 bond.
By Mrudula.