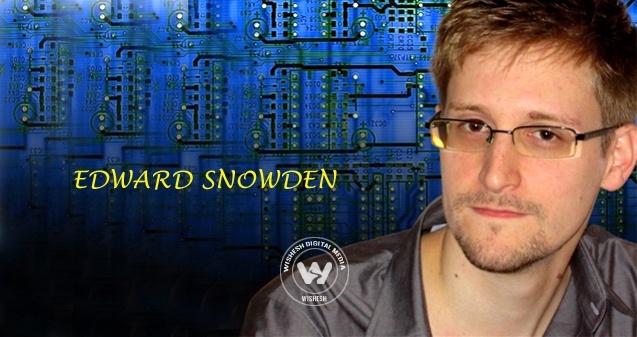 (Image source from: Edward Snowden learned hacking in India})
Did you know that former National Security Agency (NSA) systems analyst and America's most wanted fugitive Edward Snowden mastered his hacking skills from India's Delhi-based IT institute - Koenig Solutions Ltd, for just Rs. 1,21, 383 (€1,200)?
According to the Delhi-based Koenig training institute, the CIA contractor who allegedly pilfered 58,000 documents containing names and other personal details of British intelligence operatives as well as information about this country's spying techniques and capabilities, first came to Delhi in 2010 for a superfast crash course on EC Council Certified Security Analyst (ECSA) and a course on Core Java.
He attended a six-day "security analyst and ethical hacker" course in September 2010, two years before he leaked secrets and embarrassed his government.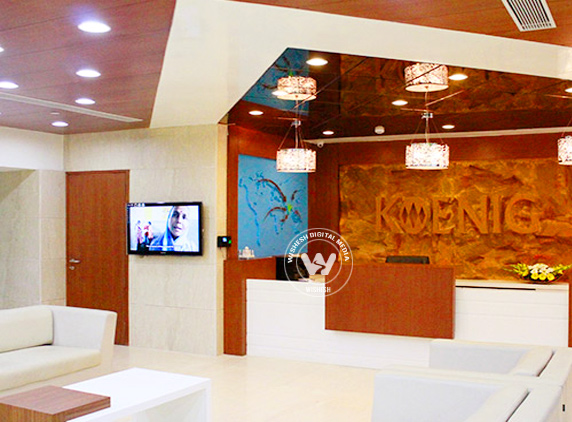 "He used to work eight hours non-stop. He wrote to us in the year 2009, seeking admission in the institute. He introduced himself as a Japan national working with the NSA, US Government. He was with us from September 3 to September 9, 2010," Sisir Panda, the technology manager who trained the 'Guardian' whistleblower, said.
He had put up at a shabby place in Karol Bagh. Mr Snowden was a quiet student, who stayed in his hostel room and was focused entirely on his course.
Hema Sharma, Koenig's Delhi training centre manager, said that the hacking course was paid for by Mr Snowden personally.
"He was an intelligent, quiet and co-operative student," Mr Sharma said. "A thorough hacking professional, who preferred to maintain a low profile and not share details about (his) personal life. He made the initial payment through PayPal and the rest through his credit card. It was a self-sponsored course. He mostly spent time at the institute and used to go out rarely."
Mr Sharma added: "Certainly his course here included some elements which may have helped him in what he did. But overall he was a very intelligent student and good learner."
The course made Mr Snowden a "Certified Ethical Hacker", and an EC-Council Certified Security Analyst.
AW: Suchorita Dutta Choudhury