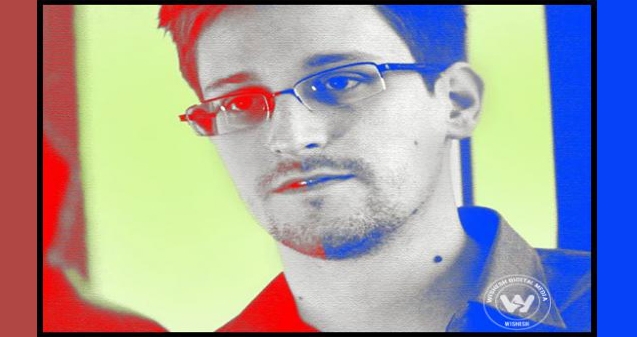 (Image source from: President Barack Obama saddened})
President Barack Obama expressed he is depressed by the failure of one's feeling that Russia granted temporary asylum to National Security Agency leaker Edward Snowden.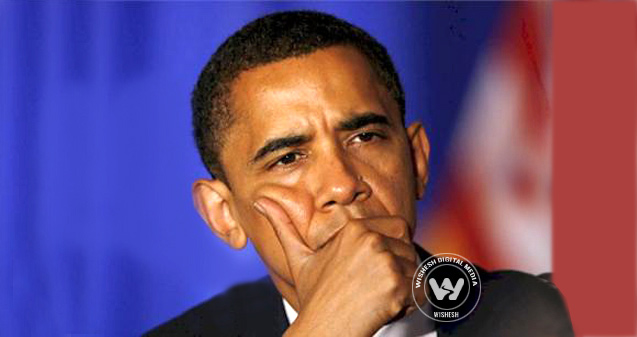 Mr Obama expressed that Russia's decision reflects some of the challenges situated beneath the US has had with Russia of late occurrence. He says that is due in part to Moscow's tendency to slip back into, in his words, a Cold War mentality. Furthermore, the US wants Russia to return Snowden to the US to face espionage charges for leaking details of government surveillance programs.
(AW:Samrat Biswas)