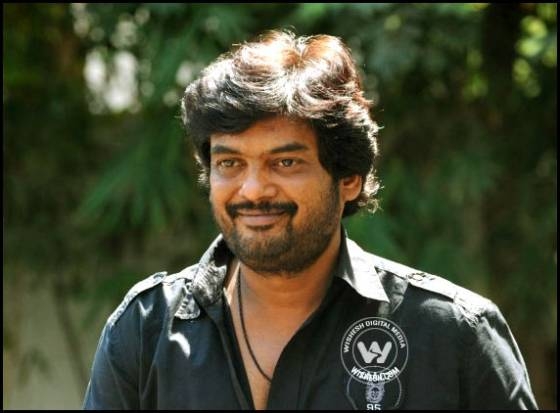 (Image source from: Manchu Vishnu teams up with Heart Attack director})
There are too many things fighting for Heart Attack director Puri Jagannath's attention. The first one is of course Attarintiki Daredi movie, which his cast and crew are taking a break to watch. Second is Manchu brother Vishnu, with whom he is pairing up after Doosukeltha movie releases.
On top of Vishnu's hints at looking more sculpted for his next movie, Puri's wish to give the actor a novel concept in his next project has caught people's attention. After tasting failure with Iddarammayilatho, Puri is ensuring his creative mind is put to good use. Puri is also busy with possible changes in the female cast for Heart Attack. If rumors are true, then  makers of Heart Attack are making changes to include Nithya's presence as Nitin had apparently requested for her.
Once shooting for Heart Attack completes, Puri is free for the next film. Vishnu, meanwhile, is excited about Doosukeltha with post production progressing fast. The film features Lakshmi Manchu in a short but special role, the shooting for which is reported to be handled by two directors.
Be it Heart Attack or Doosukeltha, makers want to have that special something in their films. Special roles are slowly turning out be a trendy option for big films.  
AW: Sruthi