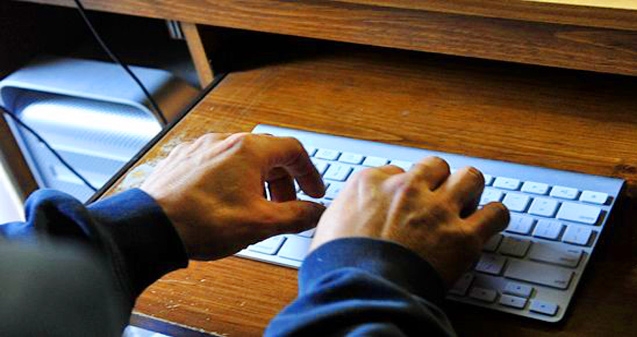 (Image source from: Cheating through Facebook)
Just a couple of week ago, a class IX girl was reported missing by her NRI parents. On probe, the girl was discovered shopping in a mall, all set to elope with a 25-year-old man whom she had befriended over a social media site. The guy had faked himself as an aeronautical engineer, where in reality he was just an absconding salesman booked under a spate of theft cases. This is just one-off cases. Today, we have a multitude of such cases being reported everyday. Most of the cases often go unreported with the family fearing bad press and other social stigma.
The big question, however is, what prompts these well-educated, well-bred girls to fall for the honey trap so easily? We analyze: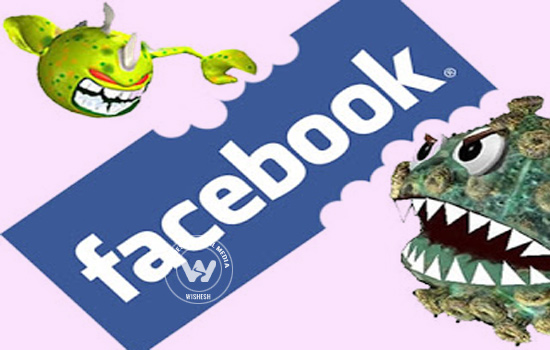 Easy access
Abdul Sathar, Sub Inspector, Thrikkakkara says, "Unlike a mobile phone, where the parents can access the call logs and contacts, a social networking site offers complete security. Youngsters have free access to the internet 24 hours a day. All of them have phones with net connections and no one but the user knows what is happening. If it was love letters earlier, now they use social networking sites. The fact that children are way ahead of parents in terms of technological know-how makes it all the more easier."
Lack of support system
Most fraudsters win the confidence of their victims by  being a patient listener and a source of support. It is through these tricks that he wins her heart, and tempts her to meet him in person.
No awareness
Girls brought up in protected environment are often unaware of the hazards lurking on social networking sites. "Because the internet is something they access from the safety of their homes, they assume that it is safe too," says Susanna Sunil, vice-principal, communications and systems, at a city school. "I also feel that parents should talk about such issues within the family, in addition to what we can teach them in school."
Watch out, be safe:
-Ensure that every person in your network is a known body, possibly someone you have met in person
-Never divulge personal details like addresses and phone numbers  and even your pictures
-Upload only those pictures which  are decent
- Steer clear of giving a minute by minute account of your lives
AW: Suchorita Dutta