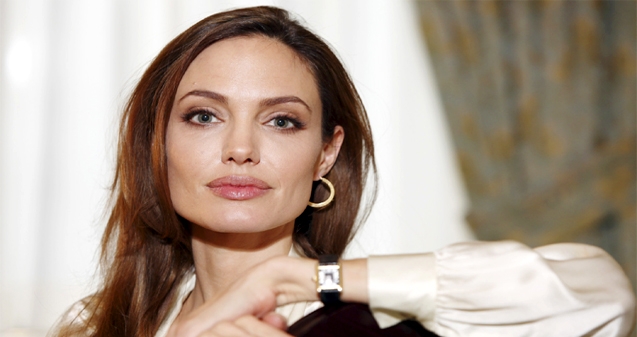 (Image source from: Jolie an icon of femininity even after losing her breasts})
It's been five months since Angelia Jolie underwent a double mastectomy  to reduce the risk of breast cancer. And the actress now looks just as beautiful and confident as ever, with her new breasts.
Losing breasts, more so without any pathology or disease in them, can be a tough decision. But the 37-year-old decided to opt for preventive double mastectomy in February this year, apprehended by her strong family history of cancer. Apparently, Angelina had lost both her mother and aunt to cancer.
Angelina decided to opt for it after lab findings revealed that she was carrying a defective version (mutation) of BRCA1 gene.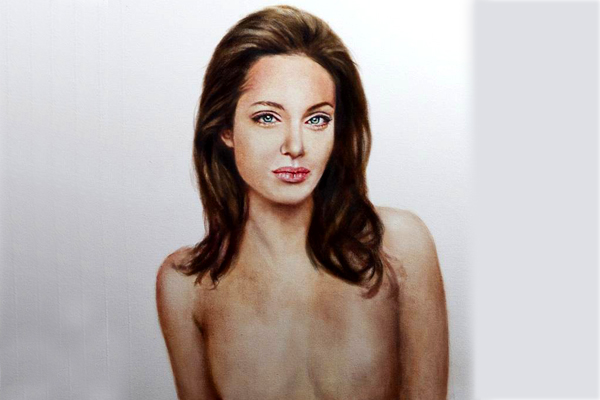 She also got her ovaries removed as they were susceptible targets of cancer too. Her equally famous actor-husband Brad Pitt supported her decision all the way.
"I wanted to write this to tell other women that the decision to have a mastectomy was not easy," says Angelina. "But it is one that I am very happy I made. My chances of developing breast cancer have dropped from 87 percent to under 5 percent. I can tell my children that they don't need to fear they will lose me to breast cancer….I hope that other women can benefit from my experience."
Image: Huffington Post,
AW: Suchorita Dutta