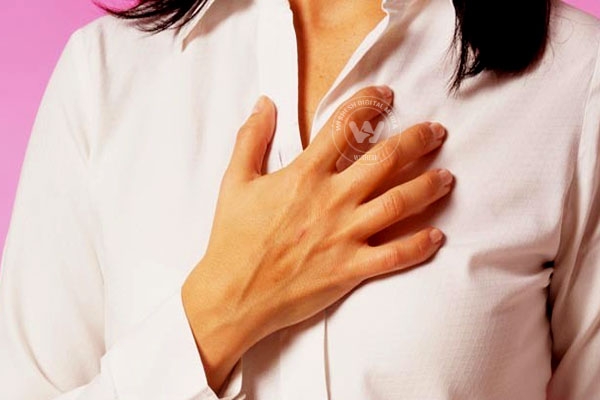 (Image source from: })
'Stroke', it is commonly heard word related to health. Every now and then we keep hearing that someone had stroke. The outcome would be either a bad news or recovery news. All depends on how early it is identified and acted upon. It is important to remember that the general window period for a stroke is four-and-a-half-hours.
Women make up about 45% of all cases of stroke. Sadly, in many cases women affected by stroke come in late for the treatment. The main reason for this is not considering the symptoms seriously. Identifying stroke in time saves life. In case you want to avoid late identification of stroke, all you need to do is to know the symptoms and create awareness among your circles.
Symptoms of Stroke
Identifying stroke early and seeking immediate treatment can allow treating stroke imperatively. The longer the delay, more are the chances of major disability as well as high chances of death, say doctors. Time is the essence so seek help immediately.
• Paralysis and numbness of the limbs or face
• Trouble in seeing
• Sudden severe head ache
• Trouble in walking
• Speech slurred or strange
• Arms drifting and unable to raise.
General risk factors for stroke for women
• Family history
• Diabetes
• Obesity
• High blood pressure
• Smoking
• Excessive drinking
• Pregnancy-related diabetes and hypertension
• Depression
• Use of birth control pills
• Hormone replacement therapy
Fortis Malar Hospital, neurology department head, Dinesh Nayak said, "Women of various age groups are at risk: 10 per cent are young adults below the age of 40. Staying hydrated after giving birth is very important."
-Sumana