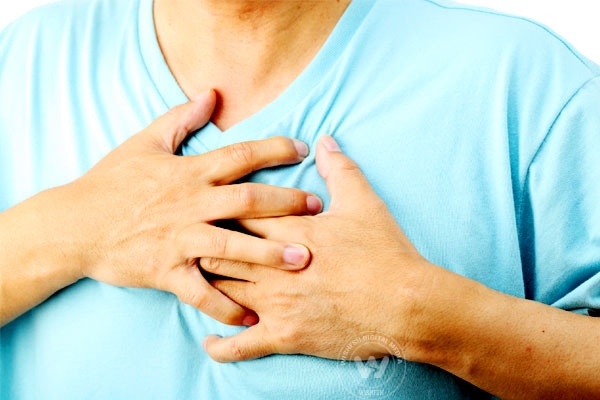 (Image source from: })
A research highlighting the danger suggests that those working  55-hour per week face 33% increased risk of a heart stroke than those who work 35- to 40-hour week.

The largest research conducted on the study, carried out in men and women from Europe, USA and Australia was led by scientists at University College London. The study found that those who work more than 55 hours a week have a 33% increased risk of stroke compared with those who work a 35 to 40 hour a week. Furthermore, it increases the risk of coronary heart disease by 13%.

Mika Kivimäki, professor of epidemiology at UCL, and colleagues who conducted the study looked separately at heart disease and at a stroke. For coronary heart disease, they pulled together 25 studies that involved more than 600,000 men and women from Europe, the USA and Australia and were followed for an average of 8.5 years.

For stroke, they analysed data from 17 studies that involved nearly 530,000 men and women and were followed up for an average of 7.2 years. They found a 1.3 times higher risk of stroke in individuals working 55 hours or more, compared with those working a standard 35- to 40-hour week.

While there exist student lead organizations for colleges, Unions for Auto Rickshaws, Labour laws, committees for domestic help and Consumer rights forums, any effort towards putting up a legislation for an employee's working hours  is yet to be seen.
While MNCs ensure that the working hours are within the limit, which otherwise gets them sued, other organizations lack competent bodies for the application and implementation of Labour Laws.

Employees are constrained to stretch their work timings due to the impractical targets, hence, putting their health at a risk that leads to coronary heart diseases and heart strokes.

Despite losing out on their personal life and leisure, the issue of the long term health is put to risk, reveals the alarming study.

Sree Teja