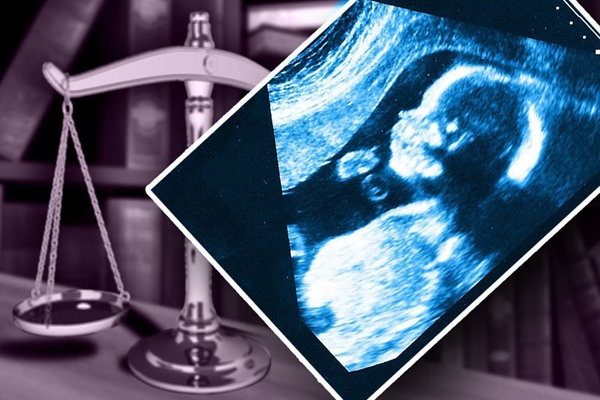 Florida could become the first state in the country to issue what's essentially a birth certificate for the women who have had miscarriages under a bill the Legislature sent to Gov. Rick Scott on Thursday.
The Grieving Families Act would give the parents an option of receiving a state-issued certificate if a pregnancy is lost between nine weeks and 20 weeks of the gestation.
"The parent can name the child if they have a gender or they can just name it Baby Smith. It doesn't matter whether you're a Republican or Democrat, somebody in life has been touched through a miscarriage and they understand how important this is as part of the grieving process," said Republican Rep. Bob Cortes, the bill's House sponsor.
The Senate passed the bill unanimously on Thursday, three weeks after the House passed it on with 115-1 vote. The bill was worded in a way to ensure that it would not spark a partisan argument over whether the state was trying to define life.
Deputies Save Felon From Burning Van
"This has nothing to do with personhood," said the Democratic Sen. Lauren Book, who said she received calls from the people concerned about the bill. "It rather gives families that are grieving during a very difficult time some closure."
Pregnancies that end at 20 weeks or later are considered stillbirths and also death certificates must be issued. Parents can also request the birth certificate in such cases.
A handful of states allow the death certificates to be issued to women who have had miscarriages, but Cortes said that Florida would be the first to issue what would be called "certificates of nonviable birth."
He also said many couples who grieve after a miscarriage already seek out certificates. The certificate would contain the language that it is not to be used as proof of a live birth.
Mrudula Duddempudi.