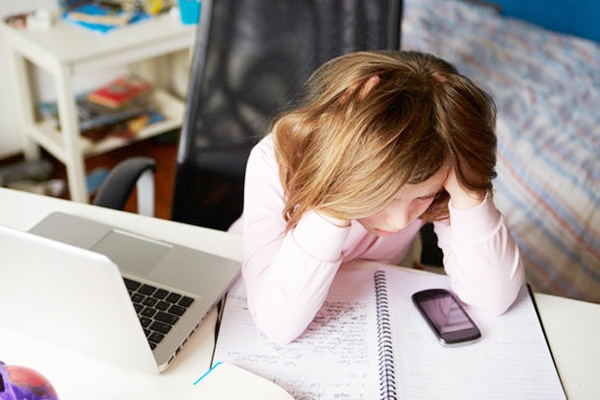 A mother from Jacksonville said that her daughter is being bullied and no one is doing anything to stop it.
Breona Bradley said that the bullies created a fake Instagram account posing as her daughter, then the bullies posted messages threatening to shoot up the school.
"Everybody has been pushing me away. Nobody is taking this serious," said Bradley.
Bradley much desperate to keep her daughter, Makiyha, aged 11, safe from bullies at the school after she was jumped in a hallway at the Somerset Preparatory Academy in Jacksonville.
"It was like a whole group of people trying to hit me at once," said the sixth-grader.
Using a fake Instagram account and posing as Makiyha, the user sent out threatening messages stating that "If you all jump me I'm going to bring a gun to school."
Makiyha's mom said that she is fed up with the actions, and claims that the school has done nothing to protect her daughter since the account was made.
Australia scraps 457 visa program
The Action News Jax requested to speak with the principal, but was told the principal was unavailable. Action News Jax received this statement a short time later:
"The safety and well-being of our students is of utmost importance to us. The administrators and staff at Somerset Academy take great care to address any concerns our students or parents may have. We conducted a thorough investigation of a recent dispute that occurred between students, and the appropriate disciplinary action was taken in accordance with the Duval Public School's Student Code Of Conduct guidelines. As an added precaution, we also alerted the Jacksonville Sheriff's Office about the dispute."
Bradley said that she will do what it takes to keep her daughter safe.
Bradley has filed a formal report with the JSO and is looking to press the charges against students involved with the fake Instagram account.
Mrudula Duddempudi.