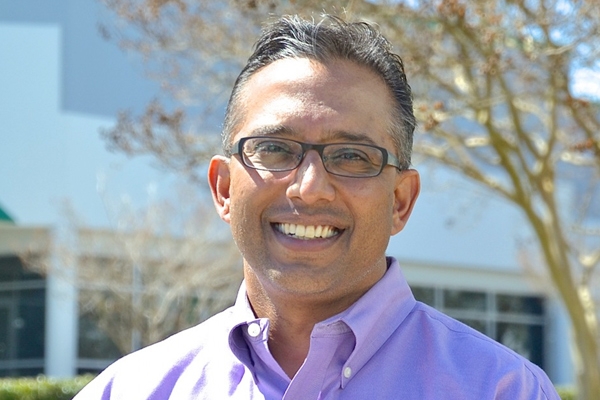 A Florida-based Indian American entrepreneur, Sanjay Patel's home automation company, TiO (Turn It On), has got an investment from The Launch Place of $250,000.
TiO will grow its operations by hiring the additional employees with an extensive long-term plan through 2020, according to a news release from the Launch Place, reported Danville Register & Bee.
"We are thrilled to announce The Launch Place as an investor in our line of common sense home automation products," TiO President and CEO Sanjay Patel said in a prepared statement. "With the support of the Launch Place, we will be able to further expose our brand to builders and custom installers throughout the United States."
TiO provides a home system which involves complete wireless control and also an automation ecosystem including hardware and software. It includes the music and lighting control, climate, cameras, security, televisions and also other devices to provide control of everything from an app.
This investment marks as 13th for the Launch Place, totaling to $2.5 million. The organization announced a $250,000 investment in the iScribes in the last month.
Mar-a-Lago Hosts Foreign Leaders Meetings
TiO has locations in the Raleigh, North Carolina, and also in Florida, and will add a location in the same building as The Launch Place in the Danville, Virginia. He hopes to add initially one or two employees, and five to seven in the next couple of years, he said. Positions would be in the accounting, finance and marketing.
Patel said that he was not sure what salaries would be, but they would pay minimum $50,000.
Last year, in an interview to hometoys.com at the trade show CEDIA 2016, Patel had informed that they were debuting next generation of the TouchLite and Stand Alone Mode and Remote Access.
Sanjay Patel earned his Bachelor's of Science from the North Carolina State University and his Master's in Business Administration from the Duke – Fuqua School of Business.
The Chairman of TiO, Vinu Patel, received his B.S. in the Mechanical and Electrical Engineering at the University of Baroda in India, and an M.S. in the Electronic Technology from the RCA Institute of Technology.
Mrudula Duddempudi.