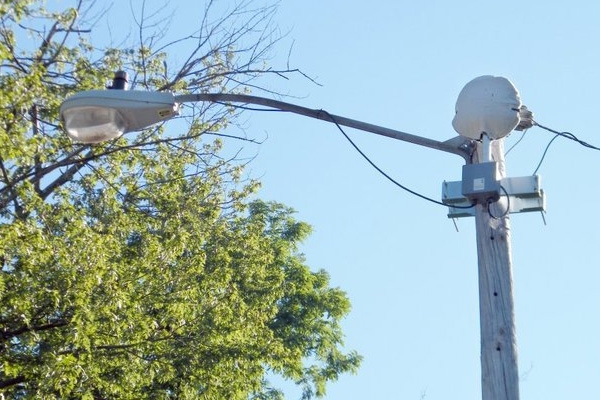 Technology intended to help police respond to shootings faster in the Northwest Jacksonvillle will be in place by the summer, as reported by News4Jax on Friday. ShotSpotter technology will detect gunfire and alert authorities right away. Jacksonville Sheriff Mike Williams said that he hopes the technology will cut down on deaths and help lead to more arrests.
Williams said that, "it will allow us to identify (with) really a lot of accuracy where gunshots have occurred. We can also do that in real time and be able to respond quickly to those areas."
He looks forward to seeing what effect ShotSpotter will have on the crime-ridden areas of the Jacksonville.
Starting this summer, the technology will be set up in a five-square-mile area of the Northwest Jacksonville. It will work like this: The sensors will be placed on the tops of buildings, and if a gunshot is heard within 80 feet of the sensor, the dispatchers will receive alerts on their computers. Officers on the patrol also will be able to view maps of where the gunfire was detected.
Amul celebrates ISRO's success in its own way
LaWanda Taylor, Erron Brooks mother said that, the technology could have saved the life of Brooks, who was shot to death three years ago.
Police said that neighbors heard the gunshots that killed Brooks, but no one called 911. No arrests have been made in the Brooks death.
The city hopes to pay for the ShotSpotter technology with money left over from the finished capital-improvement projects.
By Mrudula Duddempudi.