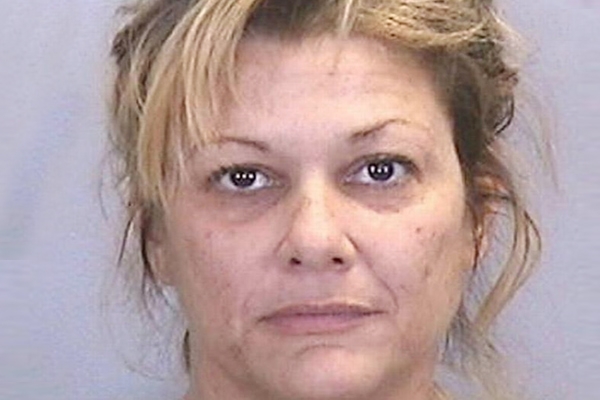 A Florida woman, Jaimie Ayer, aged 40, was accused and arrested, for providing alcohol, and being engaged in sex acts with five minors, at a party hosted by her son, in December, 2016.
Manatee County Sheriff's Office, came to know about the crime by a caller, who said, Jaimie Ayer, was inappropriately involved with two minors, aged 16 and 17 at the party. Police accounted, three more victims last week, after their further investigation.
Ayer told one of the teens that, she needed help in showering, before she suggested sex to the minor, according to an affidavit of the case.
In Prostitution Sting, A Woman Aged 70 Arrested
Ayer was heavily intoxicated, when the police arrested her on 18th January, 2017, at her home, as told by police.
For seven felony counts of Unlawful Sexual Activity, Ayer is currently being held at the Manatee County jail, on the bond of $7500.
It is unknown, whether Ayer, hired an attorney to represent her or not.
By Mrudula.