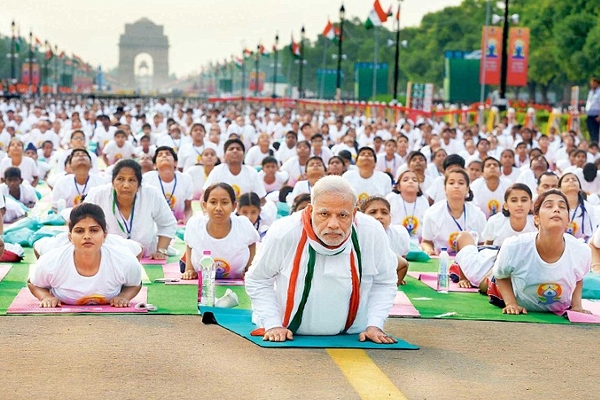 The second International Yoga Day is all set to celebrated across the world on June 21. More than 135 countries gearing up to participate in the grand celebrations of International Yoga Day. India's Ambassador to the United Nations Syed Akbaruddin announced.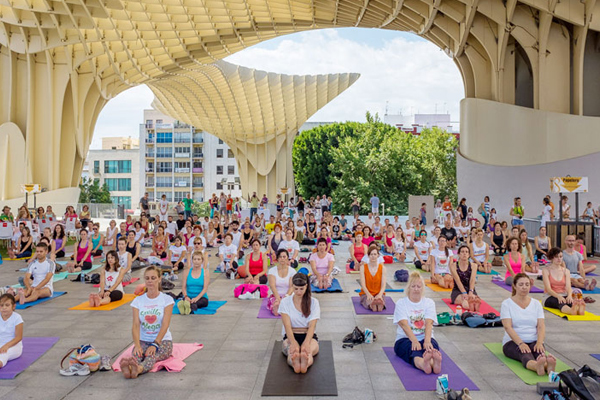 More than 100,000 yoga programs will be organized across India on June 21. The main event is scheduled to be  held at Chandigarh's Capitol Complex. The Prime Minister  Narendra Modi is expected to participate in the event with around 35,000 people.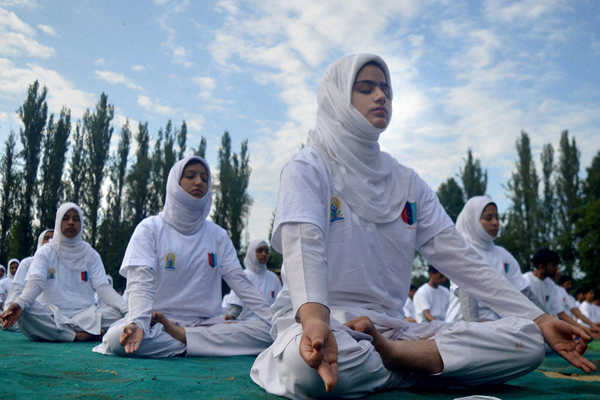 In addition, nearly 57 ministers from the Indian government will fan out across the country. More than 10,000 participants will perform Yoga at various locations. The venues includes 16,000 colleges, 12,000 schools and 391 universities.
The United Nations General Assembly declared June 21 as the International Day of Yoga in December 2014. Over 190 countries, including 40 Islamic nations, supported the move to have a special day for yoga.
India's Ambassador to the United Nations Syed Akbaruddin said in a video message that, "Consequently, we are working towards having multiple events around that date. The most important of course is to have a large number of participants from a diverse group. For the first time, more than 135 countries are going to represent it at the Yoga event on 21st. This, if we can work this out well, will be a record of sorts because the highest number prior to this has been around 106. This is our signature event, but in addition to that, for the first time, we will also have Indian peacekeepers, who are deployed in 13 missions globally participate in activities related to Yoga."
Yoga a spiritual and ascetic discipline, a part of which, including breath control, simple meditation, and the adoption of specific bodily postures, is widely practised for health and relaxation. Yoga can be defined as perfect movements. It includes all the parts of the body, through various requirements of movements. It can be classified as, Pre Position, Neck Movement, Shoulder Movement, Hand Movement, Leg Movement, Knee Movement and also the perfect way of breathing.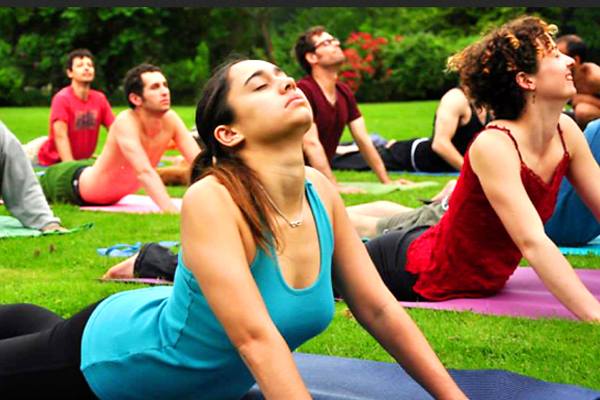 Nandini