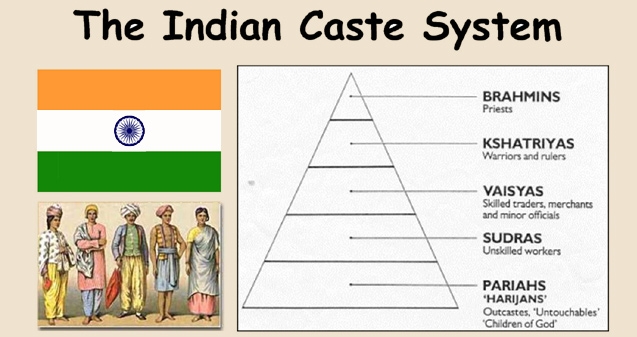 (Image source from: It's time to wipe out casteism})
In an emotional speech rendered by Meira Kumar on Thursday,  the Lok Sabha Speaker expressed the "unimaginable harm" that casteism has caused to the India society and it's about time that it was abolished for good.
During a special lecture at Cambridge University on 'Parliamentary Democracy in India', she voiced her opinion  against the stranglehold of caste and religious politics on the country's electoral system.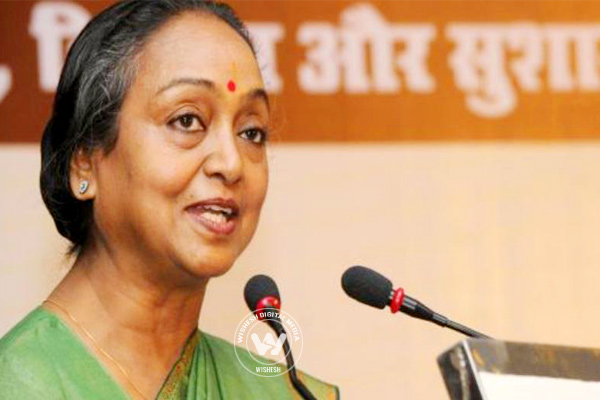 "Caste system has caused and is continuing to cause unimaginable harm to society. The caste system needs to be destroyed completely and not encouraged to tighten its grip on our electoral system," she said in her statement.
"It is argued that consolidation along caste lines during elections leads to empowerment of Dalits. They get an opportunity to assert themselves. This is a mirage," she said.
She also revealed that religion was a strong that influenced elections, stressing on the point that any communal approach is not helpful for India's secular fabric.
AW: Suchorita Dutta Choudhury