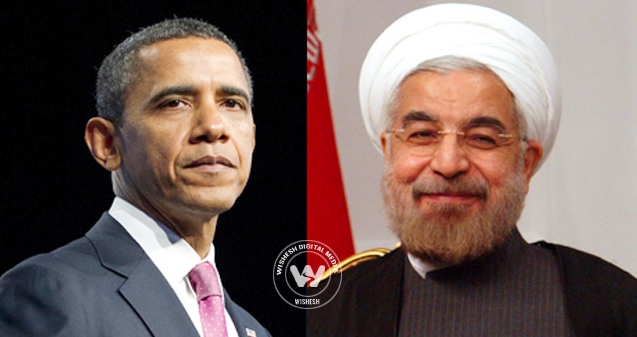 (Image source from: Obama to Iranian Prez)
Would the President of USA go up to the Iranian President and shake his hand at the UN General Assembly or would he give the cold shoulder. Both countries continue to bicker over the irksome nuclear program issue.
Obama had earlier said that he would willingly hold talks with Hassan Rouhani, if and only if he is serious about giving up on their nuclear development efforts. There has been no real development so far on that front, but the US prez will reportedly hold on to that position even now.
Considering the Iranian Prez is serious about agreeing to Obama's conditions, there would be direct negotiations, according to reports. Meanwhile, Hassan Rouhani had made statements to the media that Iran does not seek war, but would develop nuclear capabilities peacefully for power purposes.
Still, the US is not convinced, as Rouhani's words are looked to translate into positive action, wherein Iran's nuclear weapons program should be stopped. Obama and Rouhani would find themselves under the same roof during the United Nations gatherings. There would a meeting of some kind, but everyone still wonders how it would pan out.
AW: Sruthi