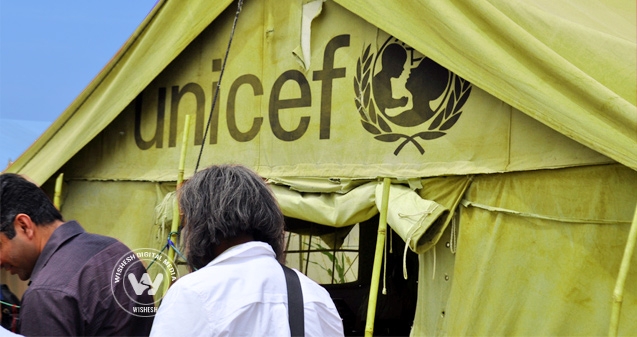 (Image source from: 6.6 million children passed away last year!})
Yes, the shocking news was brought into prominence from a new report issued by UNICEF during Friday. It's says that death rates for children under five have divided divide into two approximately equal parts in some regions since 1990, yet about 6.6 million still are thought to have experienced death preceding year.
In addition, the United Nations Children's agency explained that the highest death rates are in Africa and Asia and nearly half of all children who die are in five countries such as Nigeria, Congo, India, Pakistan and China. In West and Central Africa, there has been almost wholly no change in the number of children who die every year since 1990.  According to the UN, the top killers are pneumonia, diarrhea as well as malaria.
That's not just worrisome yet also a serious warning on the humankind and spontaneous precaution is must for declining death rate!
(AW:SB)