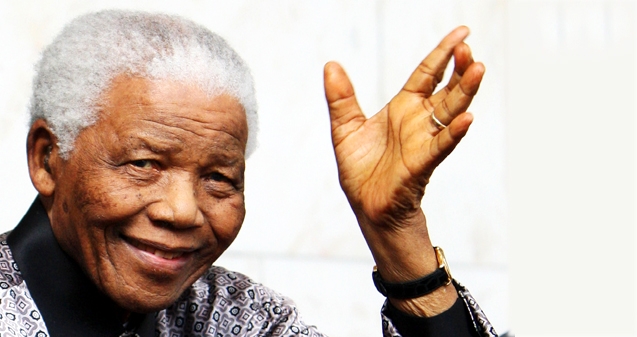 (Image source from: Revolutionary Nelson Mandela turns 95})
As the nonagenarian revolutionist steps into his 95th year, people across the globe are out to convey their best wishes to the ailing Nelson Mandela.
Even President Barack Obama and America's first lady Michelle Obama have conveyed their wishes and prayers to former South African anti-apartheid revolutionary, asking the world to honor the revolutionary by following his footsteps. The couple further said that Mandela's strong commitment to "equality, dignity and reconciliation" should be a guidepost for generations to follow.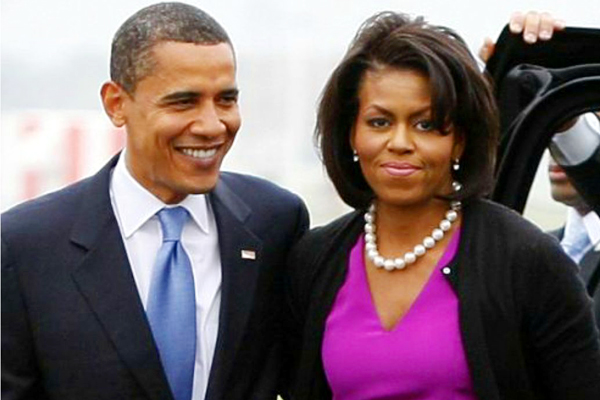 The couple had met Nelson Mandela's family last month during their South Africa visit. What more, President and first lady made a short trip to the famous Robben Island, where the anti-apartheid figure was jailed for 18 long years. The couple said that they were "deeply moved" by the visit.
The United Nations (UN) has declared July 18 as Nelson Mandela International Day to honor the Nobel Laureate's contribution to bring world peace.
Mandela was admitted to Pretoria Hospital after he was down with a critical lung infection. However, his condition is believed to be improving now, and if all goes well, he might be discharged soon.
AW: Suchorita Dutta