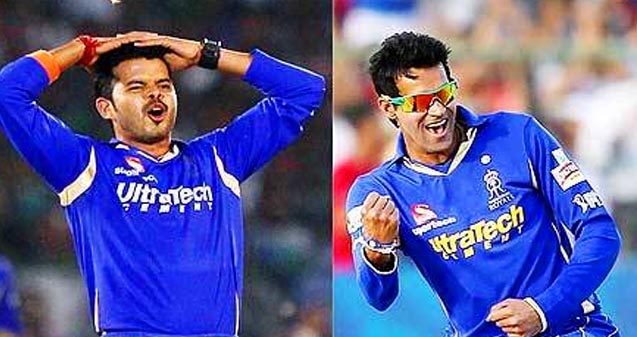 (Image source from: 2 underworld dons)
The Delhi Police is all set to  file its first chargesheet in the IPL 6 spot match-fixing case. Besides IPL players like Ajit Chandila, Ankeet Chavan and S Sreesanth, the document of accusation arraigns underworld mafias like Dawood Ibrahim, Chota Shakeel and twenty-six other bookies under stringent acts like MCOCA. The police will docket its chargesheet after final verifications with BCCI.
For now, all the three cricketers along with 19 others indicted are out on bail.
The chargesheet will include extensive circumstantial evidence details against the accused, including audio tapes of their confab, confession statements of the players and bookies, videos of players giving away extra runs, specifics of meetings with bookies, CCTV footage of different hotels, and photographs clicked by Special Cell teams while tracking them in Mumbai, Chandigarh, Jaipur and other places.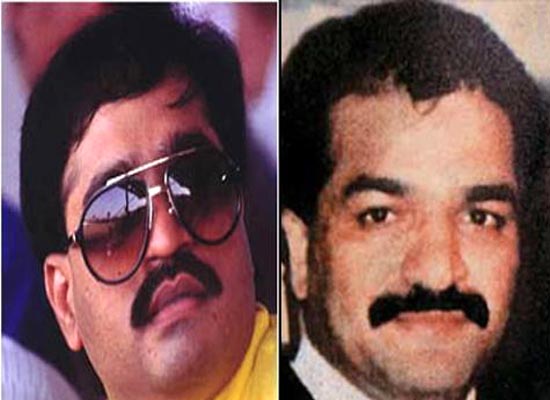 This would be the first time that police would file a chargesheet against an Indian cricket scandal.
The scam surfaced on May 15 after the special cell of Delhi police nabbed three Rajasthan Royals players for allegedly receiving money for spot-fixing.
The matches fixed in IPL season 6 were played on May 5,  May 9 and May15 between Rajasthan Royals and Pune Warriors, Kings XI Punjab and Mumbai Indians respectively.
The accused players, who stands suspended from BCCI, have been booked under section 420 (cheating) and 120-B (criminal conspiracy) of the IPC as well as MCOCA.
Image Source: Times of India, News Bharati
AW: Suchorita Dutta