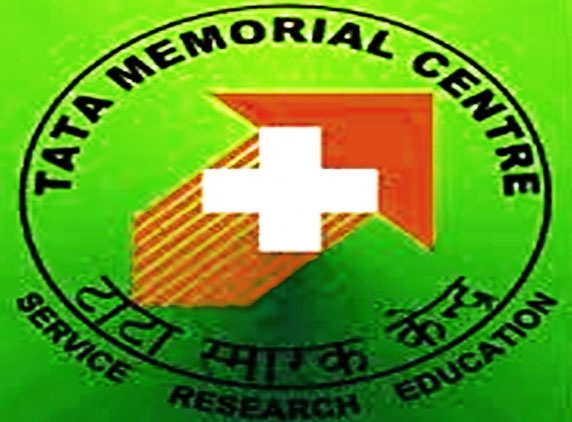 The Tata Memorial Centre (TMC) in Mumbai, which specialises in cancer treatment, has set up a National Cancer Grid (NCG) to introduce uniform standards of cancer care across the country.
The NCG is visualized to be a network of existing and future major cancer centres in the country created with a mandate of establishing not just uniform standards of patient care, but also bringing in high quality cancer care at the doorstep of patients.
Furthermore, it will augment human resource capabilities in cancer management in the country and promote collaborative research in cancer. Union Minister of Health and Family Welfare, Ghulam Nabi Azad, gave this information in a written reply in Lok Sabha last Friday to a question by BJP MP Hansraj Ahir from Chandrapur, Maharashtra, on the NCG in Parliament.
Nabi said two preliminary meetings have been held in August 2012 and February 2013 where major cancer centres in the country participated.
Fact-fully, a proposal for financial assistance of Rs3.8 billion (Dh260 million) has been received from the Government of Maharashtra to establish a comprehensive Cancer Institute at the Government Medical College and Hospital at Nagpur. The present scheme for cancer, the National Programme for Prevention and Control of Cancer, Diabetes, Cardiovascular diseases and Stroke (NPCDCS) does not have provisions to consider a proposal of this magnitude. The existing scheme provides for a financial assistance up to Rs60 million (Rs48 million from Central Government and Rs12 million from state government) after fulfilling the guidelines and conditions.
He also disclosed the fact that proposals under the NCG have not been received from other state and union territory governments. The grid will link TMC with other centres and seamless connectivity will be made through the very high speed National Knowledge Network.
As matter of fact, cancer patients from across the country, particularly from eastern and northeastern regions, crowd the TMC in the city as it provides the best standards of cancer treatment in India.
Habitually, after the initial treatment, they need to visit Mumbai for follow-up care. The grid will now allow patients to access similar care from hospitals near their place of stay.
As a concluding factor, once the grid is fully operational, it will lead to lesser flow of cancer patients to Mumbai and reduce the heavy burden on the hospital's medical personnel as well as infrastructure. So far, 27 centres across the country have joined the grid.
That would genuinely help in performing an uniform standards of cancer care across the country.
(AW:Samrat Biswas)