(Image source from: Serena Williams bags Swedish Open trophy})
World's reigning tennis ace Serena Williams claimed her 53rd WTA title by defeating Johanna Larsson 6-4, 6-1 in the final match of the Swedish Open on Sunday.
The 24-year-old Larsson swished to an easy lead 3-1 in the first set before Williams staved off to an equal score of 3-3.  The Swede took a lead by 4-3 before yielding to Serena's infallible serve and going on to lose the next three games.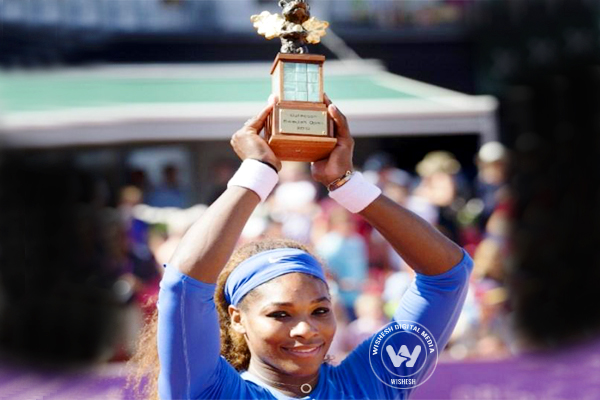 Williams kept her dominance on the second set, claiming an easy victory over her opponent.
"It was really good to come here and win after a disappointing Wimbledon so hopefully this confidence will help me for the rest of the year," said Williams.
Larsson, who lost on home turf, said "at the crucial points I wasn't really present, which was a shame."
AW: Suchorita Dutta