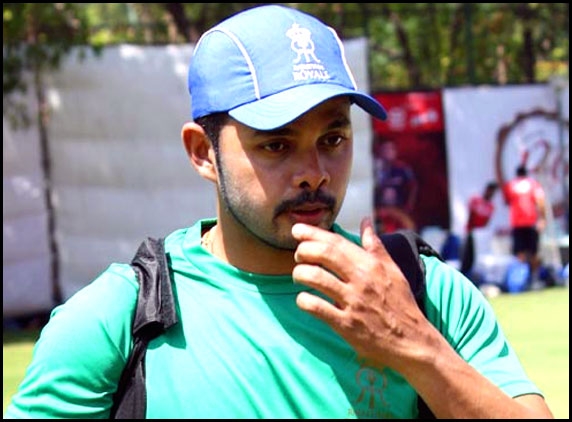 Delhi Police on Thursday have arrested Cricketer Shantakumaran Sreesanth and two other Rajasthan Royals players who are Ankit Chavan and Ajit Chandila on charges of spot-fixing in Indian Premier League (IPL) cricket, while Indian media disclosed the fact that the police have also arrested seven bookies along with the three players.

Interestingly,  Delhi Police Special cell has been tracking bookies for some time now wherein some bookies have been arrested from Delhi, Ahmedabad and Mumbai.

The official statement from the Rajasthan franchise read that they have been informed that the three players have been called in for investigation on spot-fixing in matches which as a result have taken them completely into surprise, even if they mentioned not to have the full facts at this point and therefore cannot confirm anything.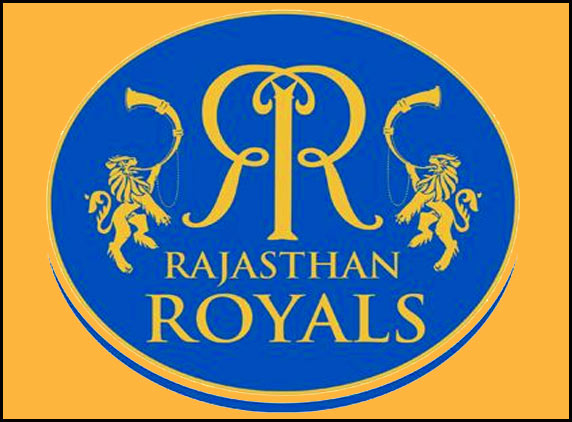 They said that they are continually in touch with the BCCI on this matter and as a special mention they will fully cooperate with the authorities to ensure a thorough investigation.

" The management at Rajasthan Royals has a zero-tolerance approach to anything that is against the spirit of the game".

Irrespective of the fact that the Rajasthan Royals are currently the leading performers in this seasons IPL, on the contrary this major blunder act would genuinely result as a shadow on their successful campaign and also on the IPL.

Controversy has been a battologizing phenomenon when it comes to the million-dollar league, wherein spirit seems to be a fanciful word.

Content source:Gulf news

Image source: Shantakumaran Sreesanth

(AW:Samrat Biswas)