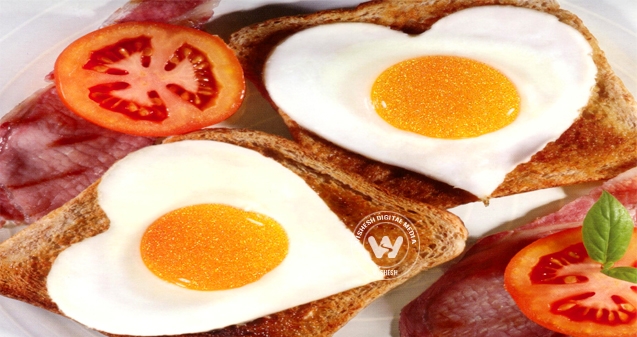 (Image source from: Skipping breakfast could trigger heart attack})
Skipping breakfast increases your chances of getting a heart attack by 27 per cent!
A recent health study revealed that people who miss the breakfast are at a higher risk of dying from coronary artery heart disease than those who had a king-sized breakfast.
The study also revealed that it was the overworked, unmarried, sedentary, alcoholic younger lot who were found to be repeatedly missing their breakfasts and were at a higher risk of suffering a cardiac attack than others.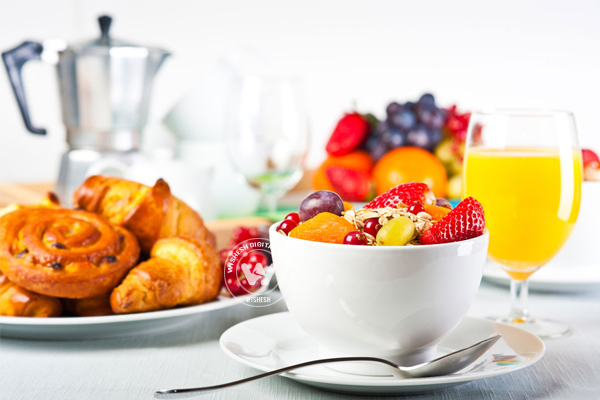 The study further said that people addicted to late-night dinners and later bed time were at a 55 percent more risk of dying from higher coronary heart disease.
"Skipping breakfast may lead to one or more risk factors, including obesity, high blood pressure, high cholesterol and diabetes, which may in turn lead to a heart attack over time," Leah E. Cahill, Ph.D., study lead author and Postdoctoral Research Fellow in the Department of Nutrition at Harvard School of Public Health in Boston, Mass said.
The study was recently published in the American Heart Association Journal Circulation.
AW: Suchorita Dutta