50 hurt and at least 5 casualties in Amtrak Train Derailment in Philadelphia?
May 13, 2015 04:14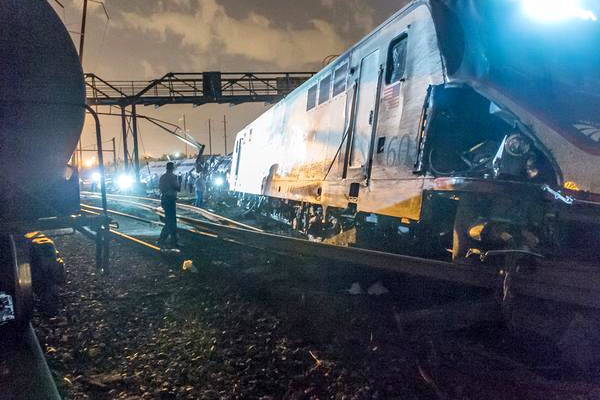 According to media reports an Amtrak train derailed in Philadelphia, which originated from New York City to Washington, D.C. with nearly 240 passengers on board. As per initial reports about 50 passengers were wounded and 5 casualties took place. Eight to ten cars derailed completely. Emrgency rescue operation is going on.
Amtrak established an emergency number to know about the passengers of the tarin, the hotline number is 1-800-523-9101.
-Kannamsai