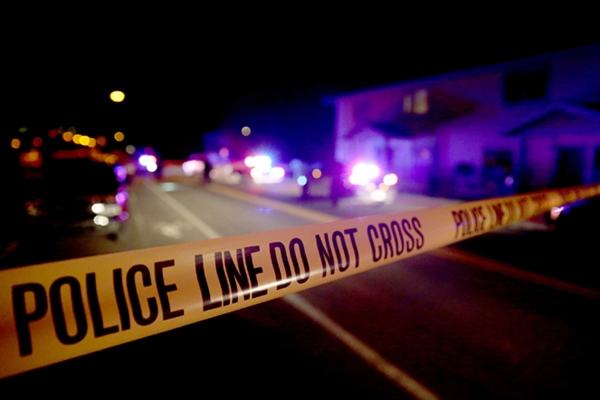 An Indian-origin man has been killed after getting caught in the crossfire outside a motel in Tennessee. The incident strikes the fifth killing among the community in the United States, since February.
41-year-old Khandu Patel, who was a father of two, worked as a housekeeper at Best Value Inn and Suites in Whitehaven.
The incident occurred earlier this week, when about 30 shots were fired.
According to police one of those bullets hit Patel. He was standing at the back of the motel when he was shot and was pronounced dead at the Regional Medical Center.
Patel had worked at the motel for about 8 months. His wife and children lived at the motel with him.
"He finished his day's work and was out walking around the property. The next thing you know he hears some gunshots flying around and one caught him in the chest," Jay Patel, the victim's nephew, was quoted as saying by the report.
"He did not even make it to the hospital to be saved."
Jay Patel added that the family was about to shift to another location for a new job.
"He was ready to get out of there," said Jay Patel. "Just trying to put food on the table so he had to take what he had at the time."
Police have put up flyers all over the area asking for information about the suspect. The flyer also reads there is a 'Crime Stoppers reward.
Jay Patel has requested people with information to come forward to help the family get justice.
-On February 22, Indian techie Srinivas Kuchibhota was killed in a 'hate crime' when a Navy veteran opened fire at him and his friend.
-43-year-old Harnish Patel was found dead of gunshot wounds in the front year of his home in Lancaster, South Carolina. In early March.
-On March 23, 38-year-old Sasikala and her 6-year-old son Anish Narra were found dead inside their apartment in New Jersey.
NRI in Indian-squad for FIFA U-17 World-Cup
AMandeep