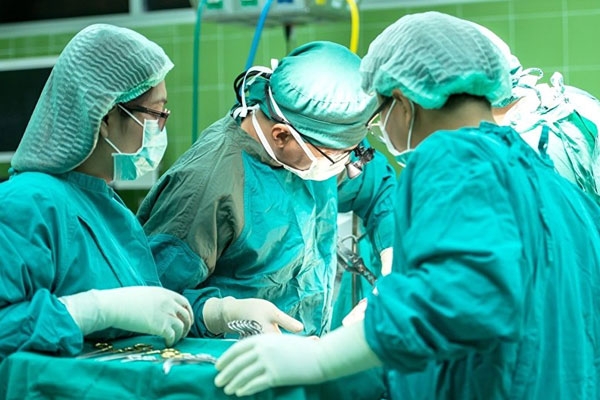 (Image source from: Sputnik International)
Nearly one-third of medical professionals are employed with United Kingdom's National Health Service (NHS) are of Indian-origin, according to doctors and experts said during the event held in Hyderabad to mark the 70th anniversary of the NHS.
According to experts, currently, there are more than 18,000 Indian nationals working in the NHS, largest non-British staff group by far.
"As we celebrate the NHS' 70th anniversary, this is a chance to reflect on the extraordinary contribution of Indian medical professionals to the NHS over seven decades and the close links that exist between our two health care systems. It is also an opportunity to celebrate the future collaboration," Andrew Fleming, British Deputy High Commissioner, Hyderabad.
According to estimates, the integrated health care system of the NHS treats at least one million patients every 36 hours.
"More than a third of all NHS doctors are of Indian origin. Although the number of Indian-origin doctors, nurses and medical staff serving with the NHS has remained fairly flat over the past few years, numbers are expected to see a huge increase now that the UK government has decided to ease immigration cap," said Rd Rose, former adviser to the chief executive of the NHS.
Dr. P Raghu Ram, director KIMS-USHALAKSHMI, Centre for Breast Diseases pointed out that India continues to be one of the largest contributors of the NHS medical fraternity.
By Sowmya Sangam