A Man From Miami Makes Nearly 100 Million Robocalls, Fined Huge Penality
May 11, 2018 12:28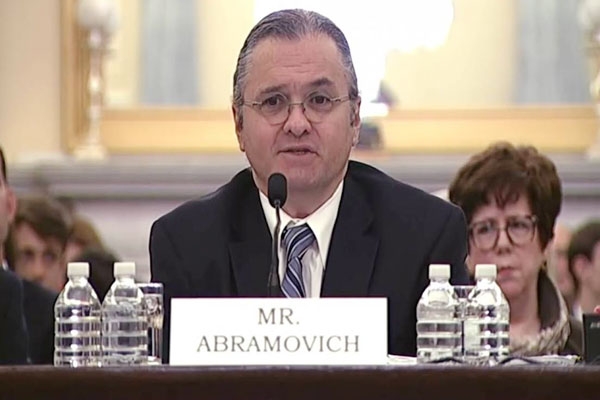 (Image source from: Miamiherald.com)
It is strange to notice, that if there was a Guinness World Record for robo calls, a miami man may have entered in to it and set a record, the man is now paying huge price for the act.
The FCC has fined a man named Adrian Abramovich $120 million for setting up a programmed device that made nearly 100 million robocalls, between 2015 and 2016.
The FCC has mentioned about the details, regarding the citation against him.
"Abramovich is the perpetrator of one of the largest — and most dangerous — illegal robocalling campaigns that the Commission has ever investigated," the fine amount was finalized on Thursday. the judgement was given on this incident in June 2O17, only fine implication was decided on today.
By Lokesh