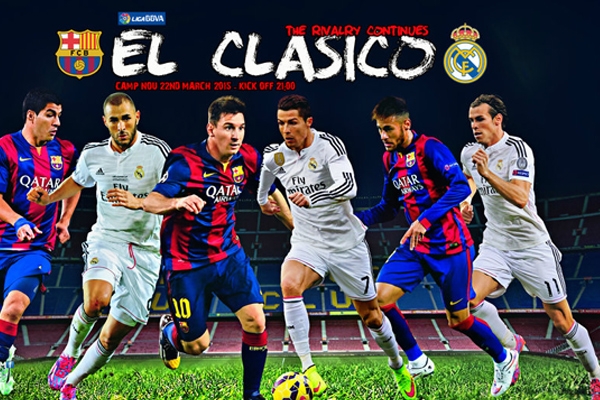 El Classico, one of the most intense rivalries in the world of Football could head to the United States this summer as Spanish giants Real Madrid and Barcelona are set to clash in a pre-season friendly.
An exhibition match is set to take place in Miami, Florida as both the clubs will prepare for the 2017/18 season, according to ESPN Deportes show 'Jorge Ramos y su Banda'.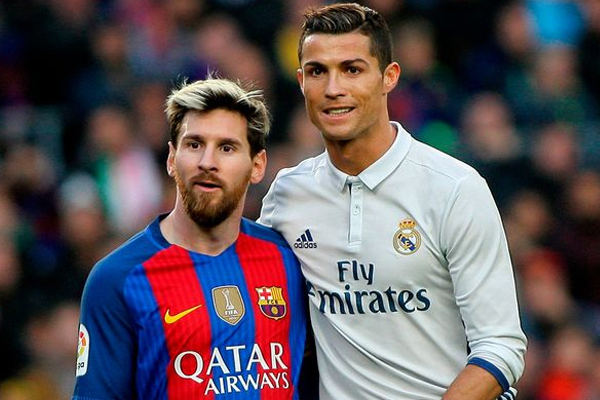 The match would likely be played at the new Hard Rock Stadium with a capacity of 65,000, the ground will represent the first El Classico clash to take place outside Spain since 1982.
Real Madrid won 1-0 in the Venezuela Cup, courtesy of a Vicente Del Bosque goal.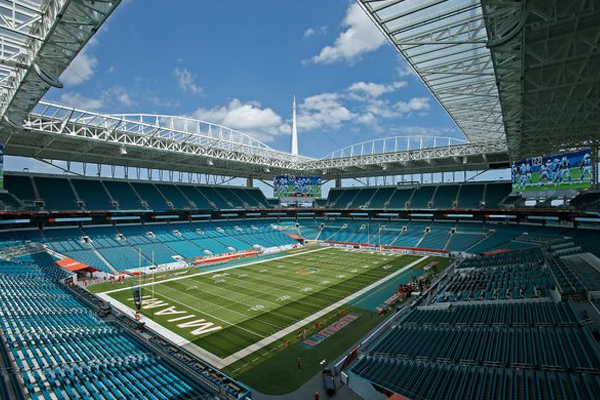 According to the reports a huge event could be staged, including a pre-match and half-time entertainment- just like the super bowl.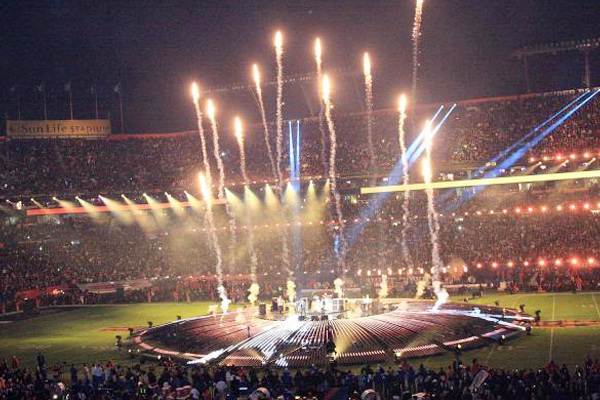 Both Real Madrid and Barcelona have cashed in previously in lucrative friendlies in the United States in recent years.
In 2014 Real Madrid faced Premier league's Manchester United at the Michigan Stadium where more than 109,000 spectators attended the match.
And they could cash in again as tickets for a Stateside Clasico would sell like gold dust.
People in Miami show great love towards football, they are waiting for the formation of a new MLS franchise in their own city, which is a project fronted by none other than football legend David Beckham.
But Miami might have to wait a bit longer until the proposed 2019 launch date to see world renowned names in Miami.
AMandeep