Used 2015 Toyota Corolla LE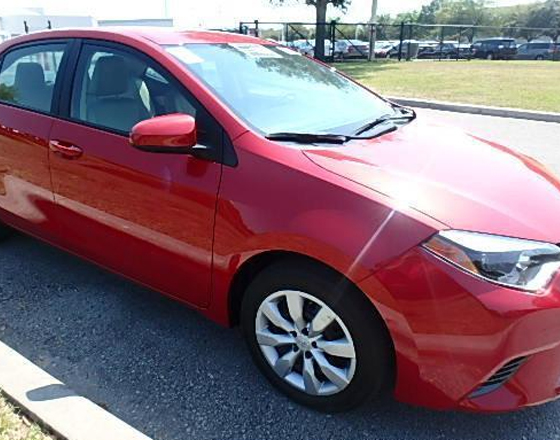 Important Safety Tips :
View properties in person, and always take someone with you. Never send or wire money to landlords. Classifieds does not offer any transaction or payment services. Stay safe - read our safety tips.
Contact Person----
Contact Number(877) 360-9374
Description
As one of the hardest working Toyota dealers in FL, Central Florida Toyota focuses on customer satisfaction and provides the highest quality service in both our sales and service departments. Find the new or used vehicle you are looking for or simply have the peace of mind in knowing that your vehicle is being serviced by our certified technicians. Central Florida Toyota has been chosen by SiriusXM to provide all of our used cars that are Satellite Radio ready, a free 3 month trial. Hurry and enjoy your favorite music, sporting events and talk shows for free. This offer is limited to only vehicles that are satellite equipped from the factory.