Sub-leasing 2bedroom apartment for 20days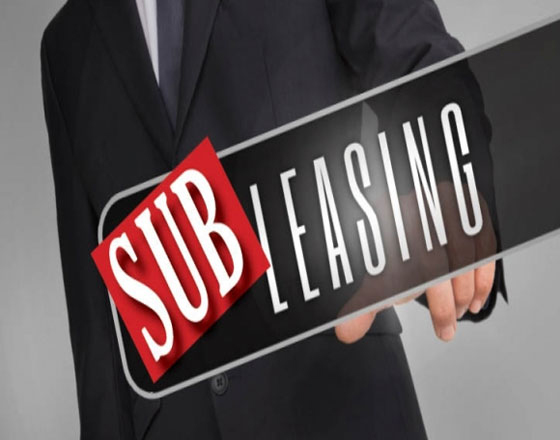 Important Safety Tips :
View properties in person, and always take someone with you. Never send or wire money to landlords. Classifieds does not offer any transaction or payment services. Stay safe - read our safety tips.
Contact PersonRitu Gopalan
Contact Number(813) 570-1461
Description
I am sub leasing my 2 bed and 1 bath apartment for 20 days from 8thmay to 28thmay 2017 with washer drier.


Related Ads
1 Bed - Bell at Universal
Spacious 1 and 2 Bedroom w/Den Optional Apts, Washer and Dryer in Every Home, Garages available with Electronic Openers,