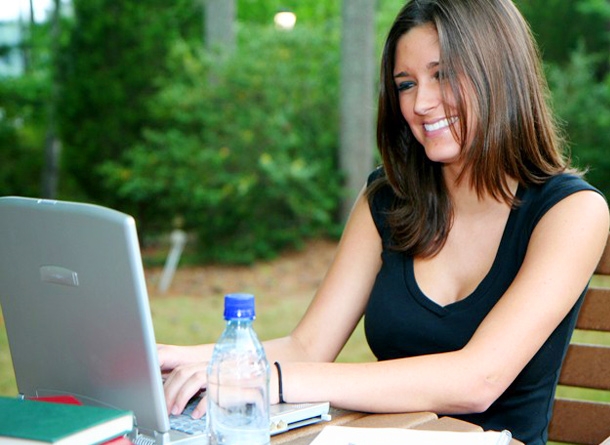 (Image source from: 4 types of social networkers)
Whether you want to widen your dating pool, hunt for a new job, make new friends or just do plain networking,  you should try simply logging onto your Facebook account. Social media hangover has gone pandemic, with near about everybody into it. We take a look at the new breed of social media personalities.
The 'Obsessed'
Just like the name suggests, the sole ambition of their life is to keep tabs on what is happening on social media  world. They are the ones you will fairly find on almost all the platforms and actively involved. They check their social media feeds umpteenth  times in a day. Obsessed with social media? Yes they are!
The "Ventors"
They are the ones who are a wallflower in real life, but when it comes to social media, they become the voice of the nation and will not stop at anything from expressing their expert views and opinions on everything. Looks like they use the medium to vent out the frustration of not being heard offline maybe!
The "Super liked"
The sole agenda of this class of social media personality is to amass as many 'likes', 'followers', 'retweets' as possible. For these kinds, their social media status holds more significance than their social status. Any slump in their likes and follows, and they are sure to slip into depression.
The 'Know it alls'
Want to know what is up with the world? Seek for these breed of social networkers. They are the ones who will keep you updated on everything that is happening around you, and quite painfully, what is to follow next too.
AW: Suchorita Dutta