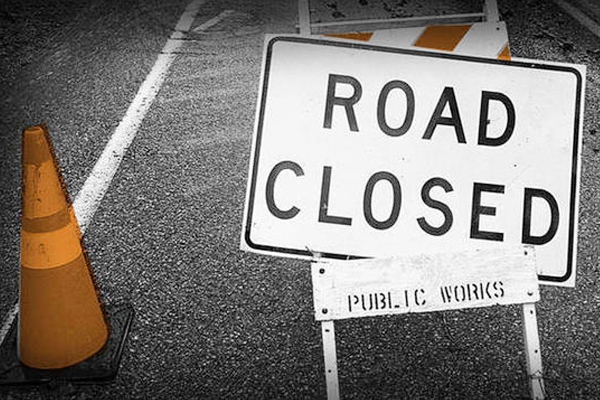 The Florida Highway Patrol has closed at least three major roads across the central Florida due to poor visibility on the roads.
Troopers said that the smoke from wildfires on early Monday resulted in the closure of a stretch of State Road 528 near Orlando, State Road 407 near Cocoa and also State Road 44 in Lake County.
Officials have been fighting the wildfire which cropped up all across central Florida over the weekend. The wildfires caused periodic, hours-long road closures on Saturday and Sunday.
At least 126,000 acres have burned in wildfires all across the state since January. The Agriculture Commissioners has described this year as the most active fire season since the year 2011. Governor Rick Scott has declared a state of emergency because of the active wildfires across Florida.
Pakistan media claims, police arrested three Indian spies
Mrudula Duddempudi.