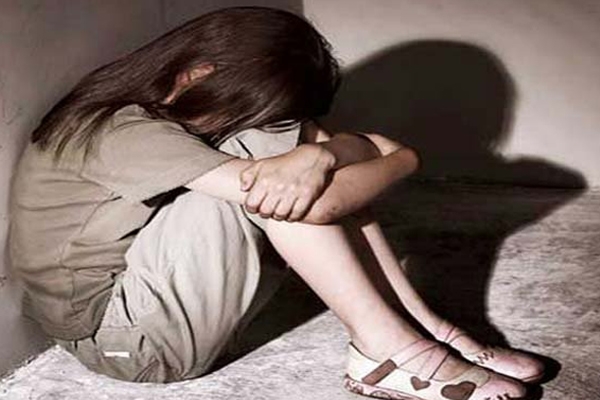 The St. Johns County Sheriff's Office said that, a Jacksonville man was arrested on Friday on three felony charges after he started talking earlier this month to an undercover detective who he thought was a child.
Kameron Brennen Ruhe, aged 24, is charged with transmitting the harmful materials to a minor, unlawful use of a two-way communication device and also use of a computer to seduce, solicit, to lure or entice a child or person believed to be a child to commit an unlawful sexual act.
Earlier in this month, detectives said that they began an investigation to target the people who are using internet to sexually exploit the children.
According to the Sheriff's Office, Ruhe responded to an undercover detective who he thought was a child and began a conversation with the undercover detective.
Investigators also said that, Ruhe tried to meet the "child," and also sent the detective a photo of him exposing himself.
Three Florida Women Blinded By Unproven Stem Cell Treatment
Deputies said that they obtained an arrest warrant on Wednesday. The Jacksonville Sheriff's Office found Ruhe on Friday and arrested him on the warrant.
According to the jail records, Ruhe was booked into the Duval County Jail on the bond of $30,000.
If convicted, Ruhe could face up to 15 years in prison on the charges.  
Mrudula Duddempudi.