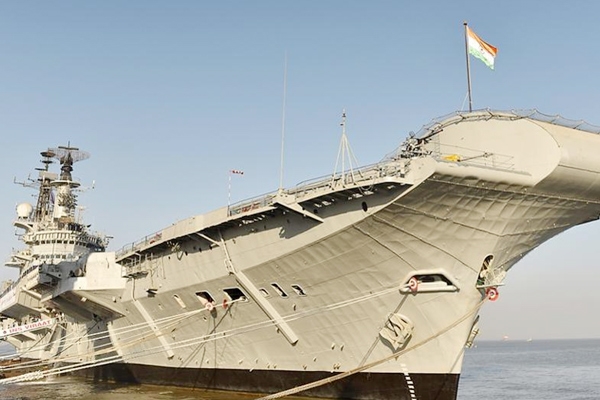 INS Viraat is the world's largest aircraft carrier, which was in service with the Indian Navy. It was decommissioned at the Naval Dockyard in Mumbai on Monday.
Putting an end to an era of Virat, India finally let go of this Centaur –class carrier. Viraat spent thirty years in the Indian Navy and 27 years in the Royal British Navy.
More than 1300 personnel, who served on board of INS Viraat attended the decommissioning ceremony.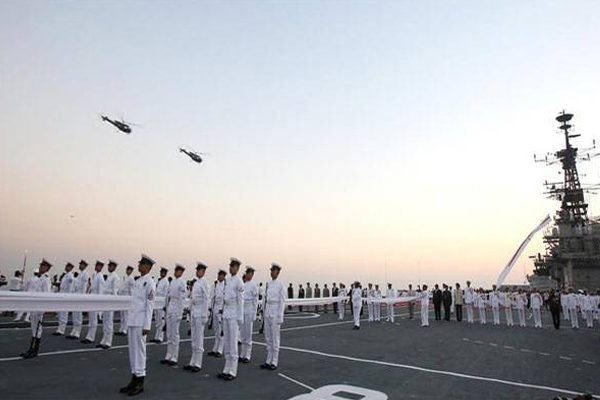 Admiral Sir Philip Jones, KCB, ADC, First Sea Lord and Chief of Naval Staff of Royal Navy and Indian Navy Chief Admiral Sunil Lanba were present for the occasion.
I. INS Viraat holds the Guinness Book world record as the longest serving warship in the world.
II. On Novermber 18, 1959 INS Viraat was first commissioned into the British Royal Navy as the HMS Hermes, after she was laid down in June, 1944.
III. During the Falklands war in 1982, she served as the flagship of the Royal Navy's task force. Hermes was decommissioned in 1985.
IV. Thereafter, she was towed from Portsmouth Dockyard to Devonport Dockyard to be refitted and sold to India.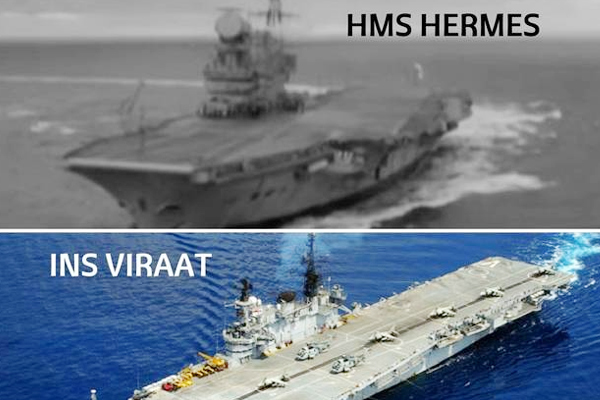 V. The aircraft carrier was commissioned into the Indian Navy on 12th May 1987 as INS Viraat.
VI. Its motto is (in Sanskrit)- "Jalamev Yasya Balmev Tasya" (One who controls the sea is all powerful).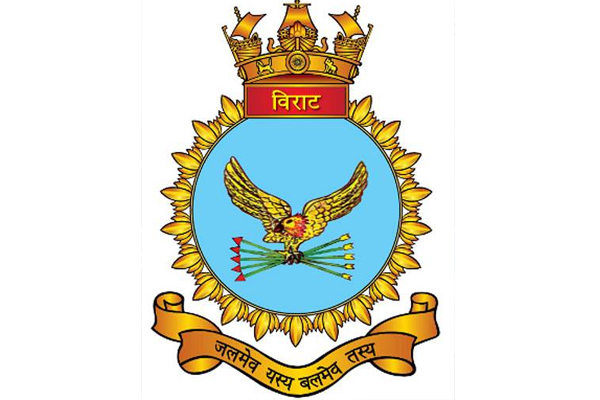 VII. The Eagle symbolizes air power, while the five arrows held in the talons of the eagle depict the ship's versatile weapon capability.
VIII. She is referred to as 'Mother' in the Western Navy.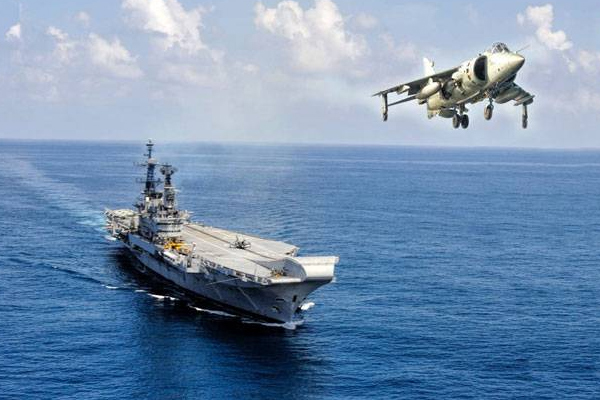 XI. Viraat has played a major role in Operation Jupiter in 1989 in the Sri Lankan peacekeeping operation.
X. Her major participation was seen in Op Parakram in 2001-2002 when India and Pakistan were engaged in a standoff post the Parliament terror attack.
On July 23, 2016, Viraat sailed from Mumbai to Kochi, where she underwent a refit in preparation of her decommissioning.
The decommissioning ceremony was attended by personnel who have served on Viraat in the past. It will also include some officers and men from the United Kingdom.
Navy Chief Admiral Sunil Lanba said on Monday that there is a plan to sink INS Viraat and convert it into a major tourist attraction for divers.It would be a marine museum. He also said if a buyer is not found for the ship in four months, it will be broken and sold for scrap.
The Andhra Pradesh government had proposed converting the ship into a museum, but the project will cost almost Rs. 1,000 crore.
AMandeep