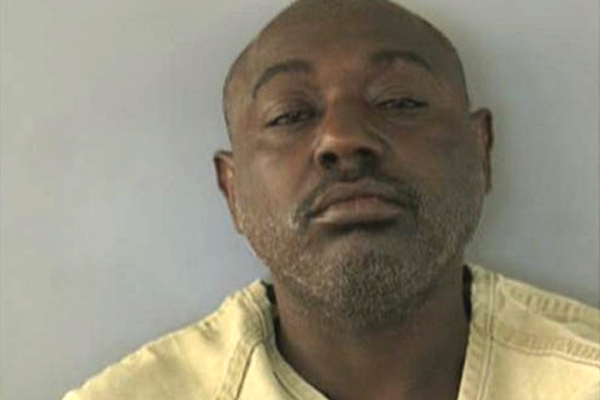 A Florida corrections officer has been barred after, he enticed a 15 years old girl to have sex with him.
Homestead Police said that 35 years old state corrections officer Detrick Lamar Hussey met the teenage victim on last Friday at a Florida City store. Hussey and the victim kept in touch over text messages and then agreed to meet.
The arrest report stated that Hussey took the girl to dinner at Applebee's near Southland Mall, and then to a bar in Coconut Grove, where both of them had consumed alcoholic beverages.
Hussey then brought the girl back to his residence in Homestead, where Hussey reportedly performed lewd and lascivious acts twice on the victim. Victim's father said, "It's sad that these older guys taking advantage of these young females".
A friend of the victim's mother saw the girl at the bar and intimated her mother. Homestead Police had started looking for the 15 year old victim, who had been reported missing previously. They found her, and she had been taken to a rape treatment center the next day, with her clothing impounded for possible forensic evidence.
Homestead Police had arrested Hussey on charges of lewd and lascivious battery on a child 12 to 16 years of age.
Homestead Police Detective Fernando Morales said , "She is a minor. She is under the age of 17. Although it might have been consensual, it is still against the law." Victim's father said,  "I believe he drove a Chevy Camaro, which caught her attention. She's devastated. She's embarrassed. She's hurt because she hurt her family." Police have been investigating how the girl has managed to order drinks at the bars.
By Prakriti Neogi