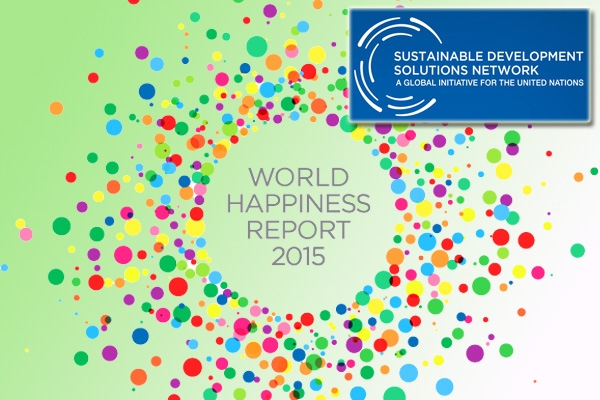 (Image source from: India is Unhappy)
India ranks not even in top 100 happiest countries on happiness global index. It just came at 117th place among 158 countries on the index, which was measured on the parameters of GDP per capita, life expectancy, social support and freedom to make life choices.
Switzerland topped the list in the 2015 World Happiness Report published by the Sustainable Development Solutions Network (SDSN), which is a global initiative for the United Nations.
Surprisingly Pakistan (81), Palestine (108), Bangladesh (109), Ukraine (111) and Iraq (112) are ahead of India in the list. And the condition or ranking worsened as it was on the 111 spot and now came at 117. Happiness index describes how measurements of well- being can be used effectively to assess the progress of nations. The happiness is considered as the measurement of social progress and goal of public policy, according to the report.
The amalgamation of GDP per capita, social support of having someone to count on in times of trouble, freedom to make life choices, healthy life expectancy, generosity and perceptions of corruption resulted in the poor ranking.
The popular nations, US (15), UK (21), Singapore (24), Saudi Arabia (35), Japan (46) and China (84) were come at better positions.
The top five happiest countries are Switzerland, Iceland, Denmark, Norway and Canada respectively, and the least happiest countries are Togo, Burundi, Benin, Rwanda, Burkina Faso, Ivory Coast, Guinea, Chad Afghanistan and war-torn Syria (not in order).
India has been growing economically as per GDP, but not attaining the overall happiness with inclusiveness and socio-cultural aspects.
-Kannamsai