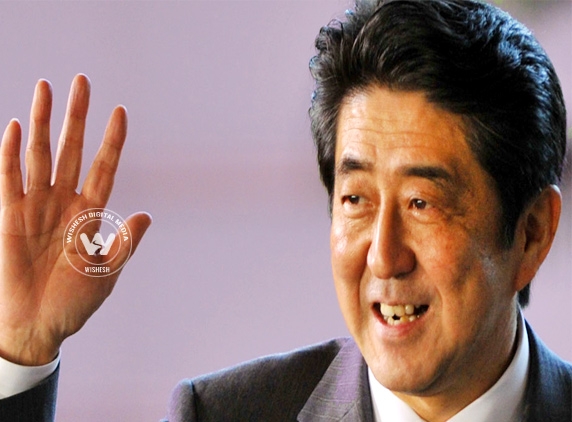 (Image source from: Worldwide concentration on women})
Japanese Prime Minister Shinzo Abe gave earnest declaration during Thursday to work at home and abroad to bring into a more excellent condition for the unfortunate women. That would be intended to be a shift of tone for the conservative leader. Accompanied by skillful and expeditious management the United Nations (UN) General Assembly, Mr Abe returned to a familiar Japanese theme of solemn promise of a strong international role as well as announced another US$60 million (S$75 million) in aid for Syria.
On the contrary Mr Abe, the Japanese leader characterized by the strongest political position in nearly a decade, largely focused on women's rights, calling the issue critical for development. Mr Abe expressed that he desire to bring about a society where women shine, both within Japan and also in regions in quarrel and countries experiencing misfortune from poverty.
That's a noble thought!
(AW:SB)