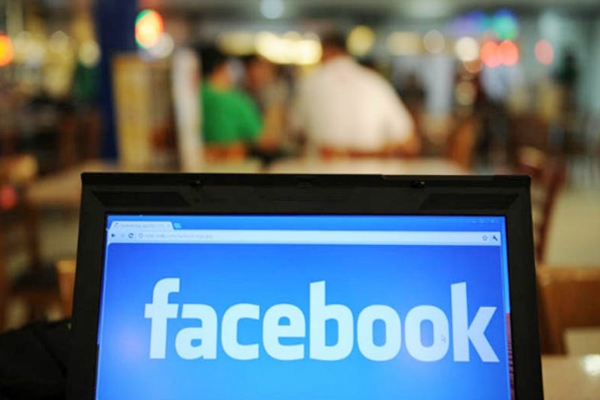 Facebook has announced that it will begin displaying ads to web users who are not members of its social network in order to expand its user base.
The people of the company said that, it will be able to better target non-Facebook users and serve relevant ads to them. Andrew Bosworth, vice president of Facebook's ads and business platform said,  "Publishers and app developers have some users who are not Facebook users. We think we can do a better job powering those ads,"
Facebook's practices have come under criticism from regulators in Europe over privacy concerns. Facebook began displaying a notification at the top of its news, and makes them to alert the use of cookies, as mandated under an EU directive.
Facebook believes that, targeted advertising can more accurately target non-members using the vast amounts of data because, it has already 1.7 billion people, who use the site.
The company said that "it can use that data to make inferences about the behavior of non-members, an approach known as "lookalike" targeting"."...because we have a core audience of over a billion people on Facebook who we do understand, we have a greater opportunity than other companies using the same type of mechanism," Bosworth added.
- Mayuka.