Google Inc, Microsoft Corp and Facebook Inc drives for data safeguarding security!
June 12, 2013 09:11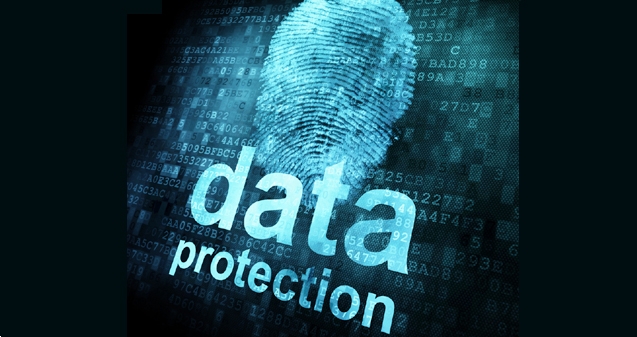 The giant Internet companies such as Google Inc, Microsoft Corp and Facebook Inc called on the United States (US) government to provide greater transparency on national security requests on Tuesday, as they desire to distance themselves from reports that represent dramatically the companies as cheerful partners in supplying mass data to security agencies.
Google Inc, Microsoft Corp and Facebook Inc while having identical worded statements released within hours, asked the US government for permission to make public the number and scope of data requests each receives from security agencies on Tuesday. Each of the companies, along with several others, have come under scrutiny following revelation in The Guardian and Washington Post newspapers of their role in a National Security Agency data collection programme named Prism.
Google was known to be the first to go public while announcing an open letter expecting the US Department of Justice on Tuesday for permission to publish the total number of government requests for national security information. Persuading the figures would make it prominent that the company does not give the government unrestrained access regarding it's users'data. 
Image Source: Security
(AW:Samrat Biswas)