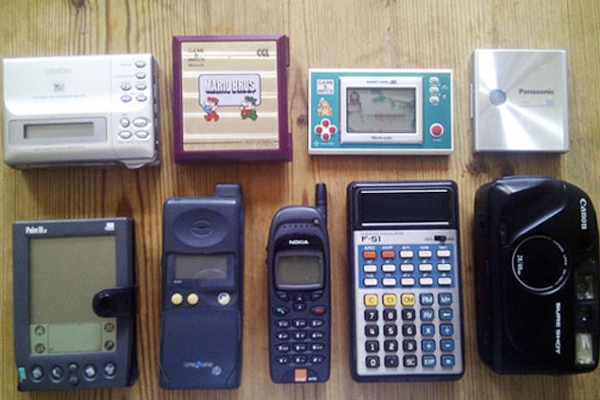 Over the years, phones have taken a very important part in our lives, it feels like phones are an unofficial part of the body which we do not want to live without.
Phones have become extremely powerful devices with super fast processing units and Ram which equals to mid range computers, and in time Phones have become so popular that it has taken over some other gadgets which we no longer use. So here is our take on Gadgets killed by Phones
Gadgets killed by Phones
Pagers: Remember those tiny devices which were used for sending and receiving  messages, well now Phones can do all the messaging stuff, now people have more advanced features like, voice texts and MMS.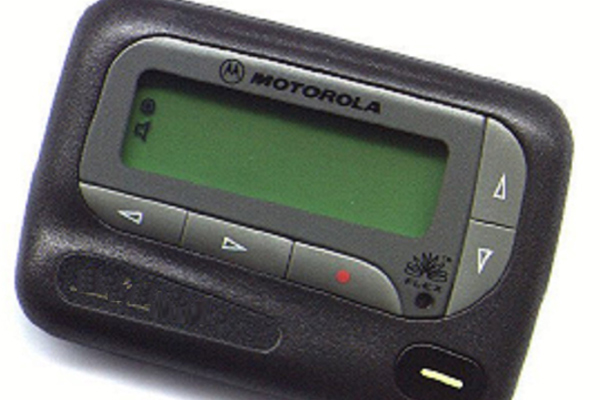 PMP : Portable Media Players, there was a time when owning this gadget, meant so cool, this device could play cassette's for few hours until its batteries ran out, although with time iPods and other Mp3 players that redefined these PMP, but does anyone still buys a PMP today?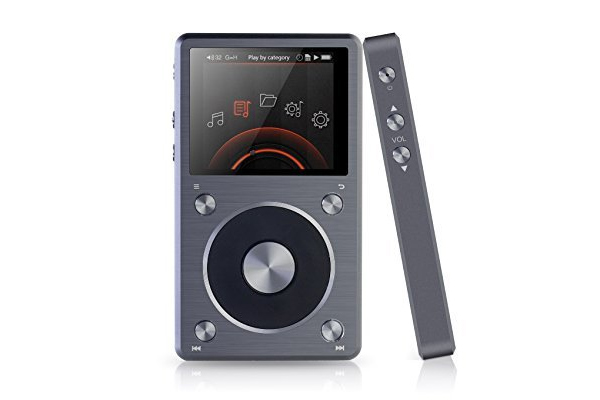 FM Radios Receivers :
Cell Phones have put down FM radio receivers down long ago,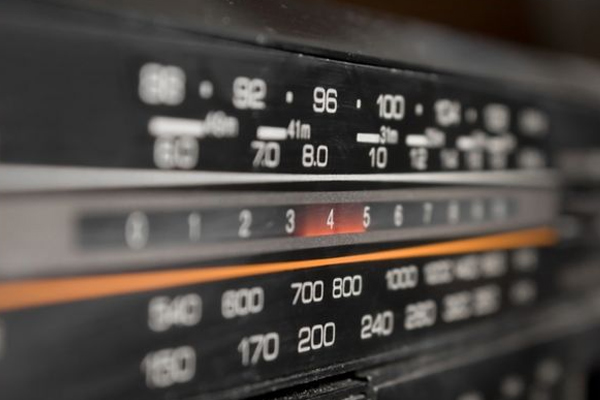 GPS Navigator system :
GPS system were very important gadget for directions in long journeys they accompanied you during your tours to other states or countries. But now we have Pre-Installed app in Phones.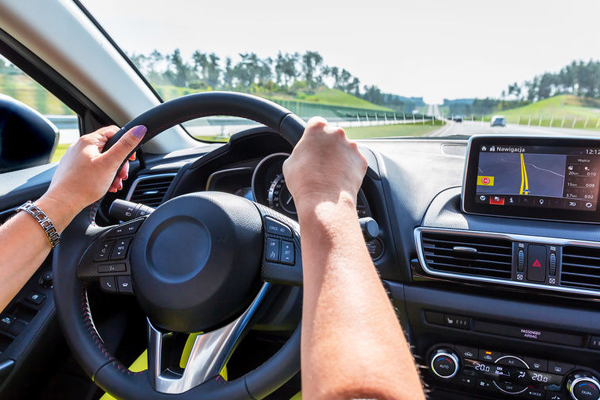 Digital Cameras :
Smart phones have taken over the digital cameras, over the years cameras in phones have tremendously improved from 0.3MP of camera now, phones have Mega pixel counts in double digits not only that phones now have got Ultra Pixels. Which are more than sufficient in taking daily pictures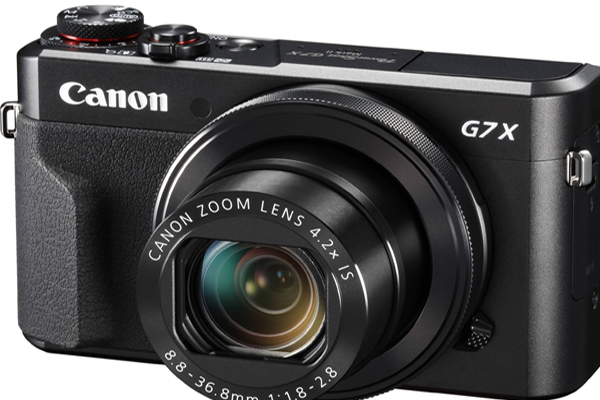 AMandeep