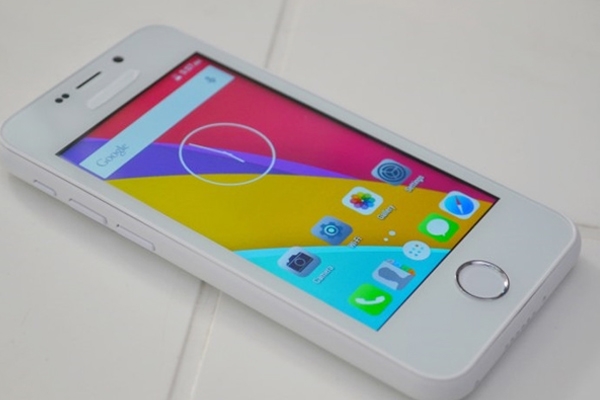 The controversial handset maker Ringing Bells announced that, it will begin shipping of the world's  cheapest smartphone Freedom251 from June 30. The company has resurfaced after keeping mum for more than three months.
Mohit Goel, CEO of Noida-based cellular phone firm, said that, "We are ready with nearly two lakh 'Freedom 251' handsets. We will start delivery from June 30." The company has received around 7.5 crore order for its Freedom251.
The DNA reported that, "We have tied up with 12-13 apps to subsidise the cost of the handset. That way we were expecting to be profitable but that is not the case. We are currently suffering a loss of Rs 180 per piece," he said.
"Slowly, we will convert the Rs 180 loss on each piece to profit but if that does not happen then the government should help a little bit," Goel said.
"We wanted to first prove our mettle before approaching the government. Yes we are a small company but we can make phones at Rs 251. First, we will deliver the phone and then we will try to connect with (Prime Minister Narendra) Modiji. If he gives us his valuable time then we will be very lucky," he said.
"Today, 70 crore or more than 50% of Indians don't have smart phones. In America, the number of people who don't have smartphones is only 0.03%; it is 1% in Australia. So, how will India become digital? It won't become digital only by talking, it will have to act on it too," he added.
"That (ED) investigation is over. The ED had asked us for documents. We gave them full support. They are satisfied with the documents. We have not paid any bribe to anybody. We have not done any illegal activity. I have been doing business since last ten years and there has been no case against me, no FIR. I have been paying all my taxes. There are no issues. We have given full support to ED and I-T," he said.
Also Read: Why Freedom 251 is Aam Aadmi's iPhone?
Nandini