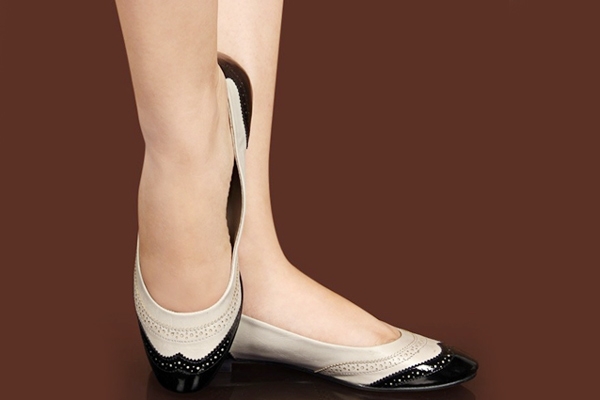 Women are pretty sure that shoes are a woman's best friend. "Shoes affect your perceptions of others and your perceptions of self",  Even if you are wearing the prettiest outfit, your look can go completely off the hook, if you team it with the wrong footwear. Every pair of footwear has a specific time to come out of your shoe rack and you have the perfect summer list below.
1. Gladiators  
As the name suggests, these were worn by the gladiators of the Roman Empire. Initially worn by men, This style has now come in the list of most stylish footwear for women that give a classy and flamboyant look.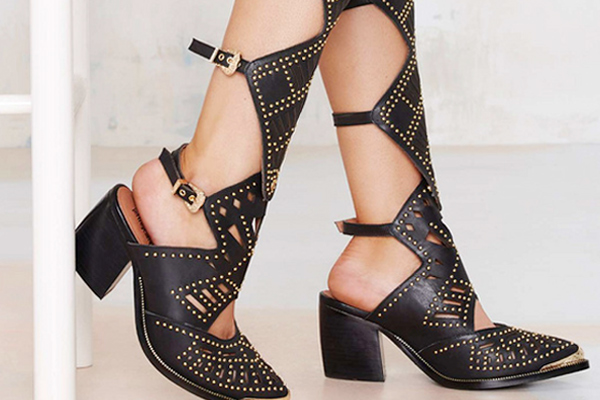 2) Strap sandals
A perfect choice for summer. Not too glittery but simple, strapped flats can not only give you a delicate look but also great comfort.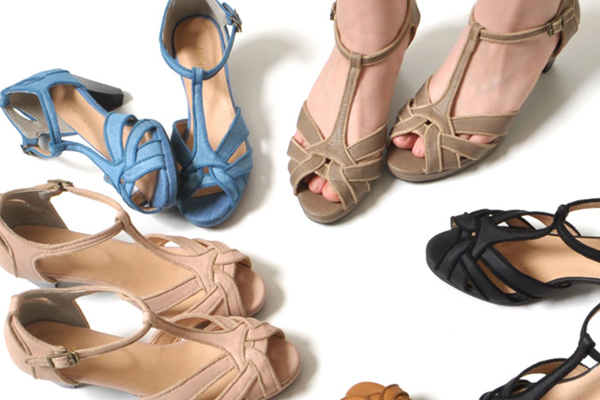 3) Sneakers
Go in for a pair of trendy sneakers that help you stay comfortable through the wretched heat. They could be your favorite sneakers and when paired with jeans you'll be all set to go!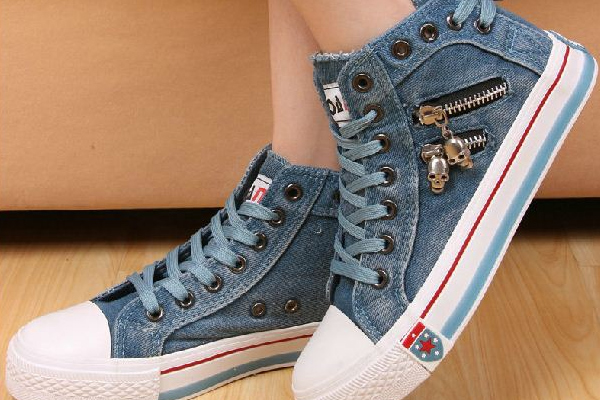 4) Flip flops
A better way to beat the heat than wearing Hawaiian flip flops? Get colorful flip flops that go with every casual look. It's both cool and stylish.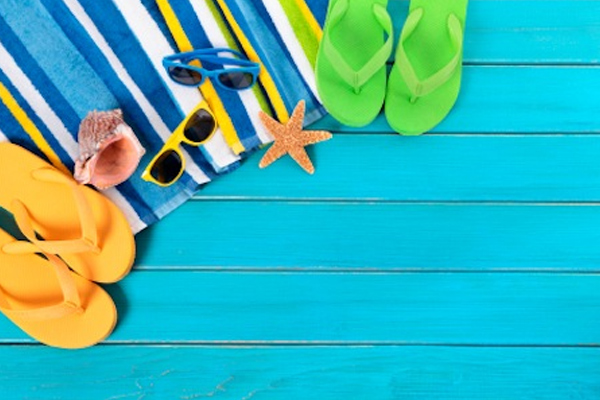 5) Punjabi Mojaris
Mojaris are said to be a part of Punjabi attire. But they are the best option for any Indian or indo-western look.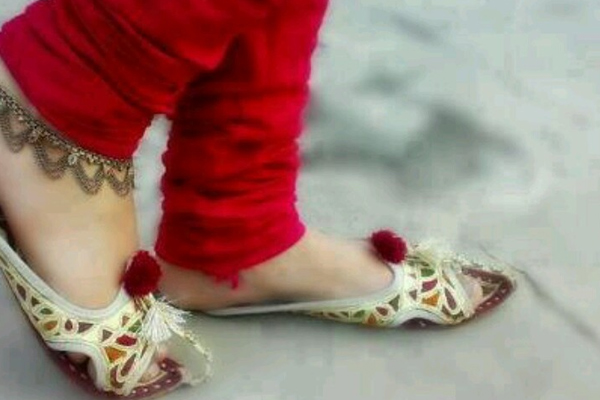 6) Multi-color wedges
Wedges are the friendliest heels. They are very comfortable, if you want to experiment with heels this summer, try a pair of neon wedges!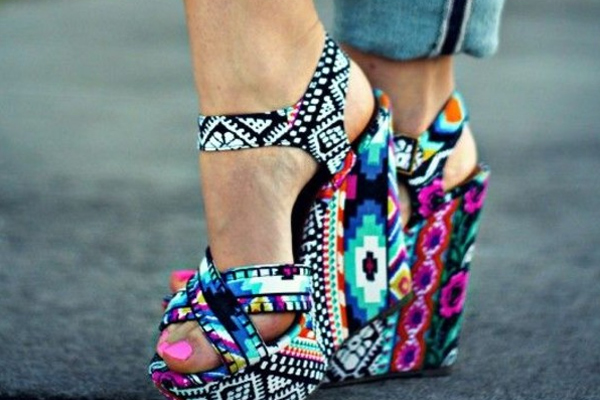 7) Belly
A pair of bellies or Ballerina flats gives one the desired feminine look. It syncs with any outfit you choose to wear and is versatile in every way.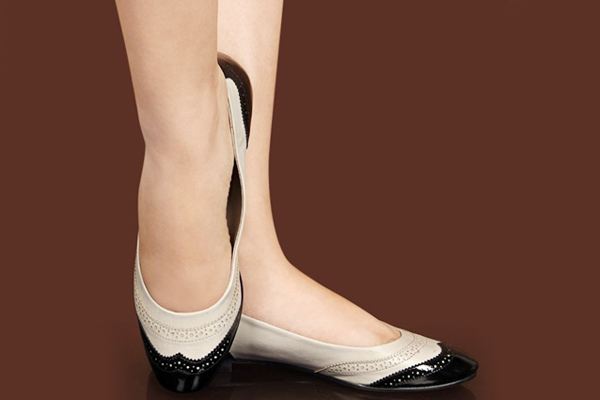 - Mayuka.