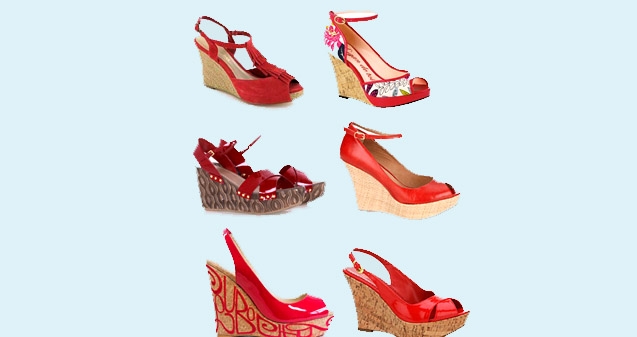 (Image source from: Men hate wedge heels})
Women just love their wedge heels. But what about their counterparts?
According a recent fashion survey, about 80% of men who paid attention to their partners' footwear claimed to find wedge heels the least attractive of all, followed by Uggs, Crocs, platforms and flip-flops.
When asked if they would like to choose shoes for their partner, an astonishing 52% of men retorted that they would let their partner follow their own personal style.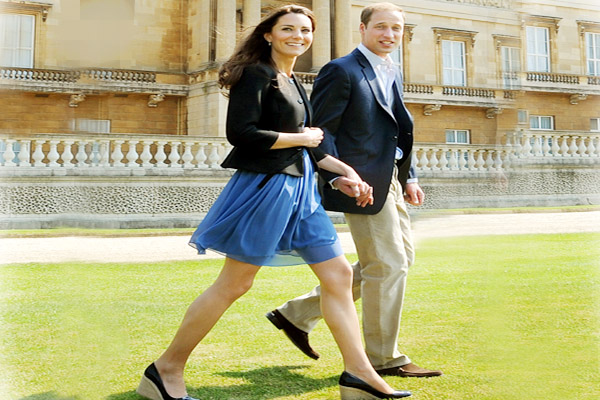 Mark Pearson, Chairman of CouponCodes4u.com, said: 'While we all know that women love to shop for the latest shoes trends, we wanted to know whether or not men love these shoes styles too and if they personally pick out shoes for their partner. Surprisingly, the men that took part in the poll were very vocal on the type of styles they preferred and what they deemed were a turn off when it came to shoes. A firm favorite with Catherine, Duchess of Cambridge and Pippa, it seems that wedges were not a hit with men earning over half of the 'unattractive shoe style' vote.It seems that 21st century American men enjoy choosing their partner's shoe wear and perhaps women should take this more into account the next time they go shopping. Who knows, maybe you will find that your man is actually very helpful when it comes to being fashionable."
AW: Suchorita Dutta