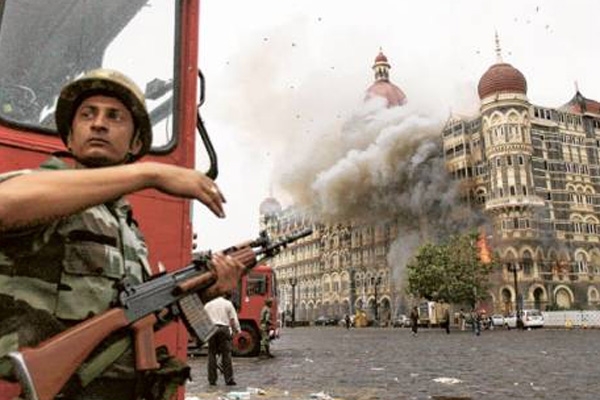 Mahmud Ali Durrani the Former Pakistan National Security Advisor (NSA) admitted that 2008 Mumbai terror attack was carried out by a terrorist group based in his country.
This is the first admission, by a high-ranking Pakistani official confirming India's stand that the Lashkar-e-Taiba (LeT) plotted and executed the massacre nine years ago.
"I hate to admit that the 26/11 Mumbai attack carried out by a terror group in Pakistan is a classic trans-border terrorist event," said Durrani.
Durrani was the NSA when 10 terrorists from Pakistan sailed into Mumbai on 26th November 2008 and killed 166 innocent people.
Durrani was speaking at the 19th Asian Security Conference held at the Institute of Defence Studies and Analyses in New Delhi.
US assured India of speedy justice to hate crime victims
AMandeep