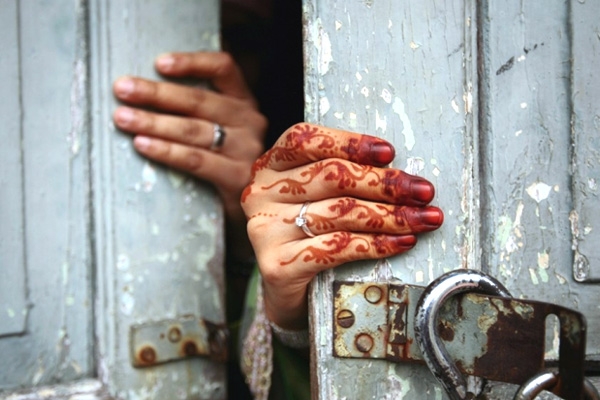 (Image source from: The Quint)
Despite sparing no effort to raise awareness, the Indian ministry is still receiving a slew of cases from women against their NRI husbands, who abandoned them quite soon after walking down the aisle.
In the last 10 years, the National Commission for Women (NCW) received more than 4,700 complaints with the highest number of grievances from Indian states Punjab and Delhi, NCW chairperson Rekha Sharma said on Thursday.
With regard to country-wise statistics, Sharma said the highest number of complaints have been received on Non-Resident Indian (NRI) husbands living in the United States, followed by Australia and Canada.
As many as 1,105 complaints have been received on NRI husbands from the U.S., 378 on Australian and 326 on Canadian, she said.
In the past 10 years, the highest number of complaints were received early this year at 750, followed by 582 this year. Altogether, a total of 4,779 complaints have been received in the last 10 years.
Read: Marry and Abandon: Victims of NRI Tricksters Still Fighting for Justice
Approximately 13.92 percent of complaints were received from New Delhi at 665, followed by 10 percent of complaints received from Punjab at 479.
On that account, the National Commission for Women chairperson brought to the fore the need to increase awareness among families to carry out a thorough background research of the man they are looking for their daughter to get married.
She said it is better to prevent such a marriage and for that, there must be awareness among people that they do a proper background search. Moreover, it is also important for a family to change a long-established perception in regard to marrying their daughter to an NRI.
Sharma said women are increasingly coming forward to make a complaint against their perfidious NRI husbands with NRI cell of the commission.
By Sowmya Sangam